This is an archived article and the information in the article may be outdated. Please look at the time stamp on the story to see when it was last updated.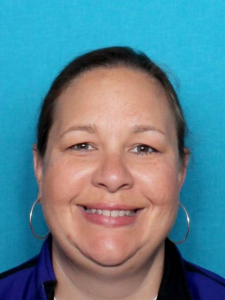 COVINGTON – A former Franco's Athletic Club employee will spend the next year under house arrest and has been ordered to pay back $125,000 after she pleaded guilty to defrauding the health club out of more than $1.7 million.
Forty-three-year-old Emily L. Davis was sentenced to 10 years with all but one year of her sentence suspended, and that year will be spent under house arrest, according to the plea agreement she signed on September 26, according to District Attorney Warren Montgomery.
Davis and her co-defendant, former Franco's human resources director Jennifer E. Thompson, orchestrated an elaborate scheme to defraud the company.
They are accused of taking more than $1.4 million in cash for their personal use, erasing more than $165,000 in personal, in-house credit account charges through the use of fictitious bank accounts, erasing more than $19,000 in personal loans from their employer's 401K retirement fund, and laundering the proceeds by making cash deposits, totaling $300,000 in various personal bank accounts, according to Montgomery.
Thompson is still awaiting trial on her charges.
Davis has already paid $100,000 in restitution, and she will pay $25,000 in monthly installments over the next three years.
The terms of her plea deal allow her to leave her house for work so she can make the restitution payments.