This is an archived article and the information in the article may be outdated. Please look at the time stamp on the story to see when it was last updated.
ST. BERNARD PARISH, La. (WGNO) – A film director wanted for 13 years in St. Bernard Parish for having 34 pounds of marijuana was arrested last week after posting on social media that he was in New Orleans to screen a low-budget film.
According to the St. Bernard Parish Sheriff's Office, Rene Fabre, 42, was living in Chalmette in 2003 when he was arrested for allegedly possessing 34 pounds of marijuana, about three-and-a-half grams of methamphetamine and a small amount of methadone.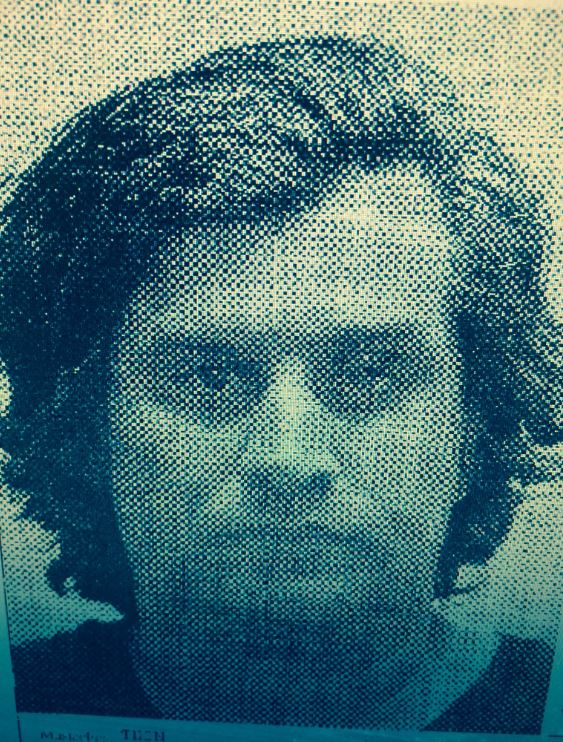 Fabre missed subsequent court appearances, and there have been bench warrants for his arrest since 2003.
Last week, someone tipped off narcotics officers in St. Bernard about Fabre being in town to screen "Duct Tape," described as a "gritty look at 20-something-year-old drug dealers on the streets of New Orleans," the sheriff's office said.
He was arrested by the U.S. Marshal's Office on May 20.