This is an archived article and the information in the article may be outdated. Please look at the time stamp on the story to see when it was last updated.
Metairie, La.– The new "Jay & Silent Bob Reboot" is filming in Louisiana, and if you're in Metairie, go check out the old New Orleans Coffee & Beignet Co. at 3005 Veterans Memorial Blvd.
News with a Twist Reporter Kenny Lopez stopped by to take a look.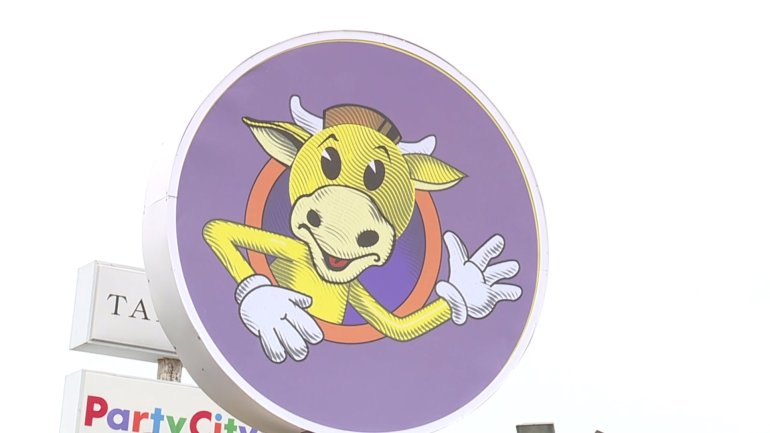 This old restaurant has transformed into the fictional fast food joint used in the Jay and Silent Bob movies called, "Mooby's."
Crews even put up a fictional "Mooby's" menu.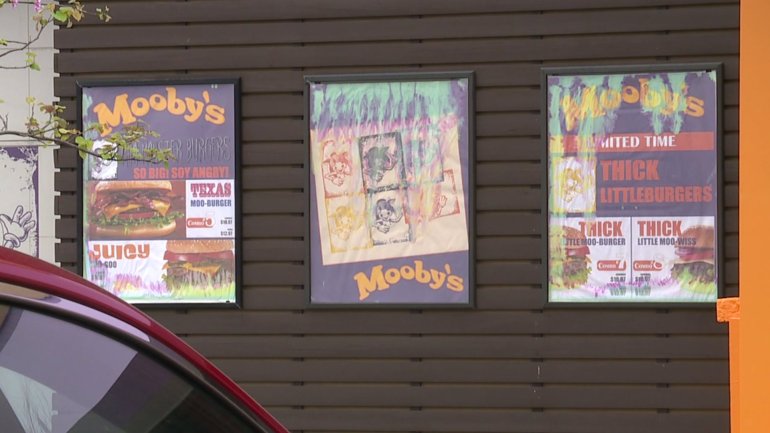 Last week Kevin Smith was spotted taking photos with fans outside of the "Mooby's" location.
The "Jay & Silent Bob Reboot" is a sequel to "Jay & Silent Bob Strike Back," which came out in 2001.