This is an archived article and the information in the article may be outdated. Please look at the time stamp on the story to see when it was last updated.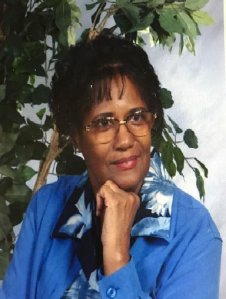 NEW ORLEANS – The NOPD has positively identified the remains of a woman missing since October of last year, and now classifies the case as a homicide.
Seventy-six-year-old Jean Stokes was reported missing on October 13, 2017.
Family members last reported contact with the New Orleans East woman on October 11, according to the NOPD.
DNA analysis by the Louisiana State Police Crime Laboratory has confirmed remains found in New Orleans East are that of Stokes.
Her disappearance has officially been classified a homicide.
The investigation remains open and active. Anyone with information on this case is asked to contact the NOPD Homicide Section at (504) 653-5300.