This is an archived article and the information in the article may be outdated. Please look at the time stamp on the story to see when it was last updated.
NEW ORLEANS — The former Charcoal's at the corner of Jackson and Magazine streets will soon be home to a third Deanie's Seafood restaurant.
The local seafood restaurant with locations in the French Quarter and Bucktown will open its new spot in December.
The original Deanie's opened in Bucktown more than 40 years ago as the first seafood market in the "fishing village," according to its website.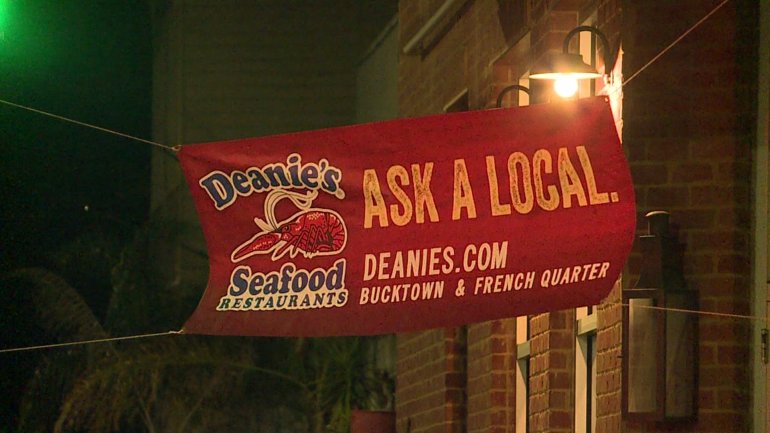 The restaurant is known for its boiled seafood and traditional favorites like charbroiled oysters and shrimp po-boys.
Charcoal's closed last year.