This is an archived article and the information in the article may be outdated. Please look at the time stamp on the story to see when it was last updated.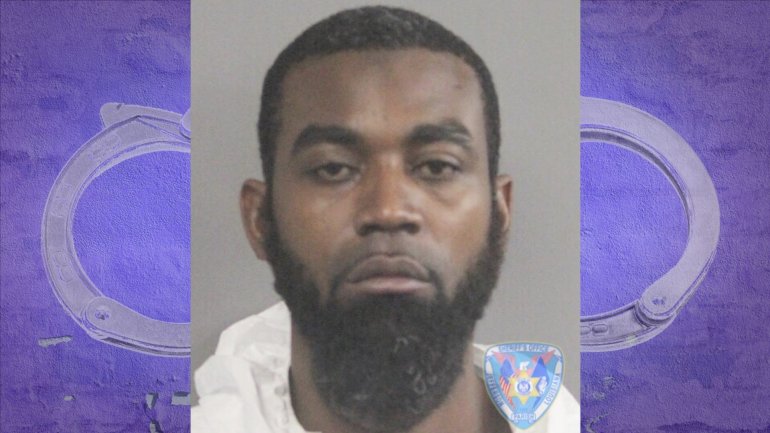 GRETNA – The man accused of murdering four people in a brutal hammer attack in Terrytown earlier this year will face the death penalty.
A grand jury has indicted 33-year-old Terrance L. Leonard on four counts of first-degree murder for the March 6 incident.
"After consulting with my staff and receiving input from the victims' families, I have decided that my office will seek the death penalty," Jefferson Parish District Attorney Paul Connick said.
The attack left Leonard's girlfriend, 32-year-old Kristina Riley, her 14-year-old daughter, 10-year-old son, and 9-year-old niece dead.
Riley's 12-year-old daughter survived the attack.