This is an archived article and the information in the article may be outdated. Please look at the time stamp on the story to see when it was last updated.
COVINGTON, LA — The Covington Police Department will host an unveiling of a new memorial that pays tribute to officers who have died in the line of duty in Saint Tammany Parish.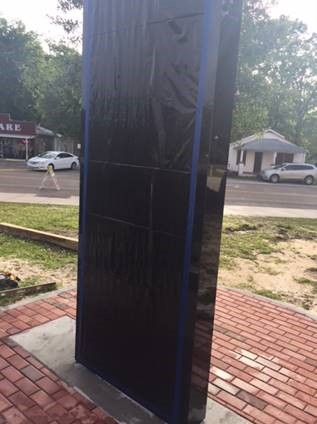 The ceremony will be at 10:00 in the morning on Tuesday, May 1.  The new memorial is located outside the Saint Tammany Justice Center at 701 N. Columbia Street in Covington.
Covington police chief Tim Lentz says that there are 11 names on the memorial.  The deaths date back to 1958.
The ceremony is open to the public.
Lentz says some of the family members of the fallen officers have been invited to attend.