This is an archived article and the information in the article may be outdated. Please look at the time stamp on the story to see when it was last updated.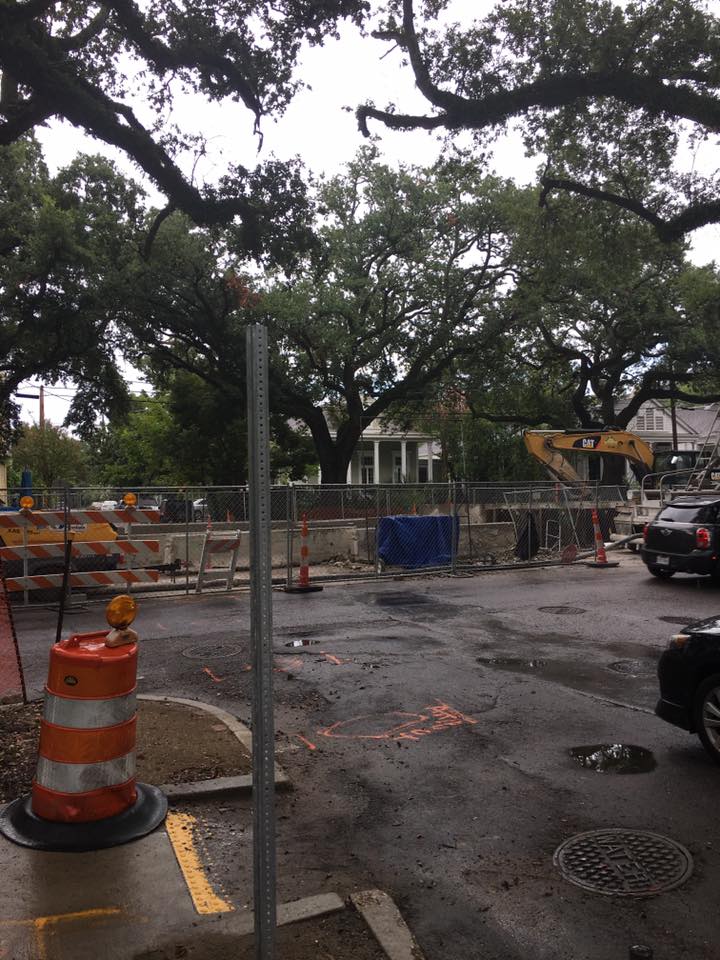 NEW ORLEANS (WGNO) –
Street signs along Louisiana Avenue were removed Thursday after a particularly embarrassing spelling error went viral. Our viewers helped
WGNO find four street signs
where Louisiana Avenue was misspelled. In every case, an "i" was missing. The signs marked the intersections of Louisiana Avenue at Camp, Chestnut, Coliseum, and Prytania. But as of 5 p.m. Thursday, we received reports that the signs were removed, and only the post remained along the avenue. "Way to get the city off its butts WGNO. The signs are now replaced or completely down lol," wrote Jono Barnes on
Facebook
. "I drive down Louisiana on my way home from work, and I noticed a lot of signs missing too! Let's see how long it takes for them to be replaced!" Kristie Ebeling replied. Progress! We'll let you know when all the signs are back on Louisiana Avenue. If you see misspelled signs, let us know on
Facebook
,
Instagram
or by emailing
news@wgno.com
Correction: We originally stated that someone in the Public's Works Department did not know how to spell Louisiana. However, we have been informed that the street signs along Louisiana Avenue were put up by the United States Army Corps of Engineers as part of the drainage projects along Prytania, Napoleon, Louisiana and Jefferson Avenue.