This is an archived article and the information in the article may be outdated. Please look at the time stamp on the story to see when it was last updated.
NEW ORLEANS (WGNO) – We've got a big weekend ahead, and it's only the beginning.
The city of New Orleans today released safety information and parking restrictions for the parades that start rolling Friday night. On top of Mardi Gras, the NBA All-Star events start Friday and go until after the big All-Star game Sunday night.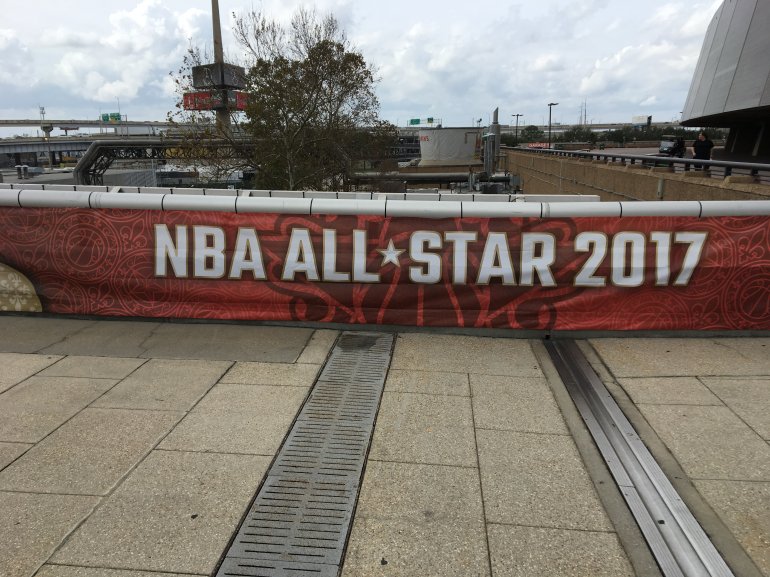 The city encourages residents to text MARDIGRAS17 to 888777 for live updates about weather, traffic and general parade safety.
You can also find Mardi Gras information and updates on the city's website, where you can find  safety regulations, enforcement policies, permitting information and helpful suggestions, including interactive parade maps.
PUBLIC SAFETY
The New Orleans Police Department will have officers staffed at 100% capacity throughout the city during the 2017 Mardi Gras season. They will be complemented by officers from the Louisiana State Police and FBI as well as officers from other public safety agencies. The New Orleans Fire Department and New Orleans Emergency Medical Services will also have all hands on deck and be ready to respond in the event of an emergency.
Along parade routes, the New Orleans Health Department will be manning First Aid Stations at the following locations:
Orleans Avenue and N. Hennessey Street on Saturday, Feb. 25
The following locations will be in operation from Friday, Feb, 17 through Sunday, Feb. 19; and Wednesday, February 22 through Tuesday February 28: St. Charles Avenue and Napoleon Avenue, St. Charles Avenue and Felicity Street, and Canal Street and Carondelet Street
New this year, a Family Rest Stop will be located on St. Charles Avenue and Napoleon Avenue where parents can change diapers or breastfeed/pump in a clean, contained environment.
The New Orleans Office of Homeland Security and Emergency Preparedness will be monitoring all parade activity and coordinating with the National Weather Service and the United States Coast Guard helicopter that will be providing overhead coverage for all parades.