This is an archived article and the information in the article may be outdated. Please look at the time stamp on the story to see when it was last updated.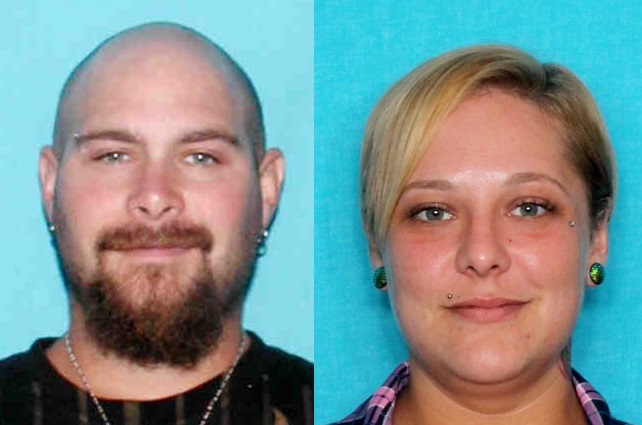 CHALMETTE – St. Bernard Parish Sheriff's Office deputies have arrested a Chalmette couple after undercover officers bought methamphetamine from each of them.
Thirty-seven-year-old Michael Virga and 34-year-old Ida Murchison each face multiple drug related charges after selling meth to the officers.
Special Investigations Division officers executed arrest warrants for the couple on November 21 at their Veronica Drive home, according to the SBPSO.
Officers found meth, marijuana, digital scales, and a glass smoking device.
Virga is being held on a $31,500 bond, while Murchison was released December 2 on a separate $31,500 bond.
St. Bernard Sheriff James Pohlmann reminds residents to call the Sheriff's Office narcotics hotline at (504) 271-DOPE or 3673 to report suspected illegal drug activity in St. Bernard Parish.
Callers can remain anonymous, and all calls will be acted upon.