This is an archived article and the information in the article may be outdated. Please look at the time stamp on the story to see when it was last updated.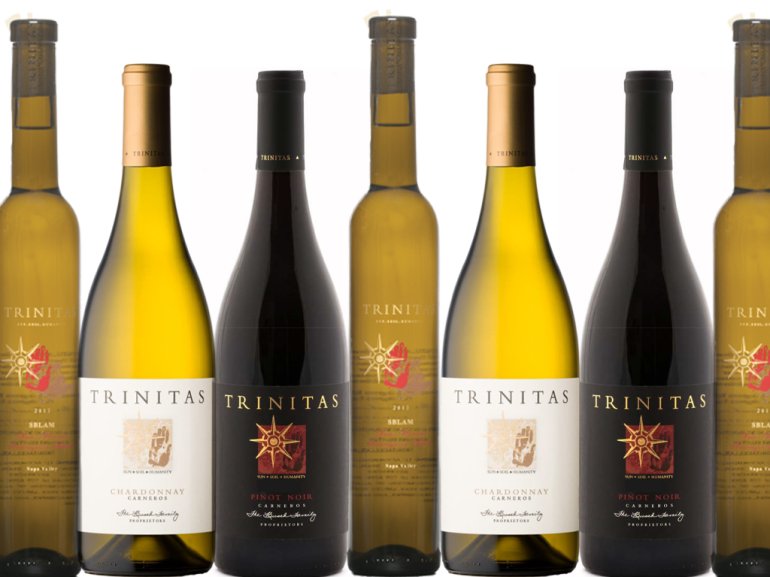 NEW ORLEANS – Cafe Reconcile has been honored as one of the beneficiaries for the 2019 New Orleans Wine & Food Experience (NOWFE).
This will be Cafe Reconcile's first time participating in the event.
On April 3, guests can enjoy a three-course meal designed and prepared by guest chefs.
Each course will be paired with wine from Trinitas Cellars.
The event will go from 7-10 P.M. and tickets are $75 per person.
Seating is limited and tickets are expected to sell out.
To see the night's menu, visit the event site, and to see other restaurants participating in the NOWFE, click here.