This is an archived article and the information in the article may be outdated. Please look at the time stamp on the story to see when it was last updated.
NEW ORLEANS (WGNO) - The hills are alive with the sound of music, and this morning the smell of donuts was alive at District Donuts in Lakeview, where our News with a Twist Reporter Kenny Lopez met Ben Davis, who plays Captain von Trapp in the National Tour of Broadway's "The Sound of Music."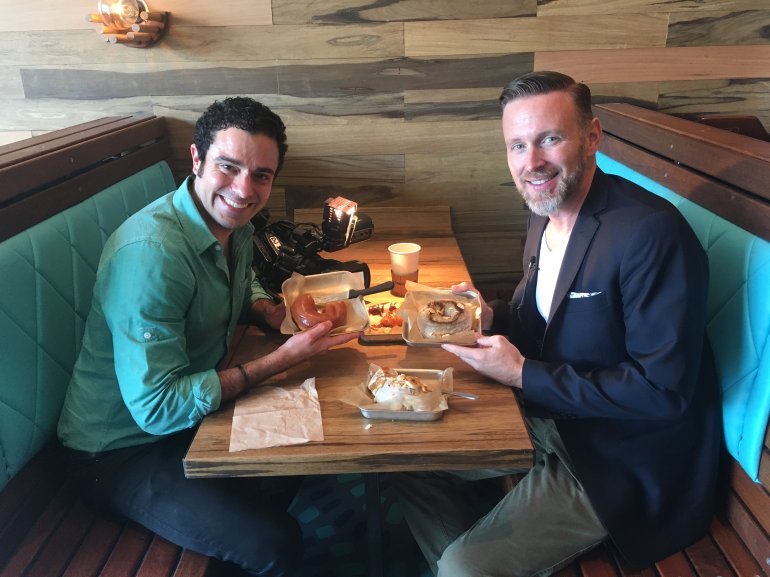 Ben Davis writes a donut blog called "The Davis Donut Diary."  As he tours with the show, he makes it a point to stop at a donut shop in every city.
"Knowing that I'll be on the road for a year, I started picking one place and I eat their donuts and learn the stories of the people that started these donut shops,"  he said.
Davis said he's not only impressed with the variety of flavors at District Donuts, but all the non-profit work they do.
"The Sound of Music" kicks off this new Broadway season at The Saenger Theater.  The show runs now through Sept. 25.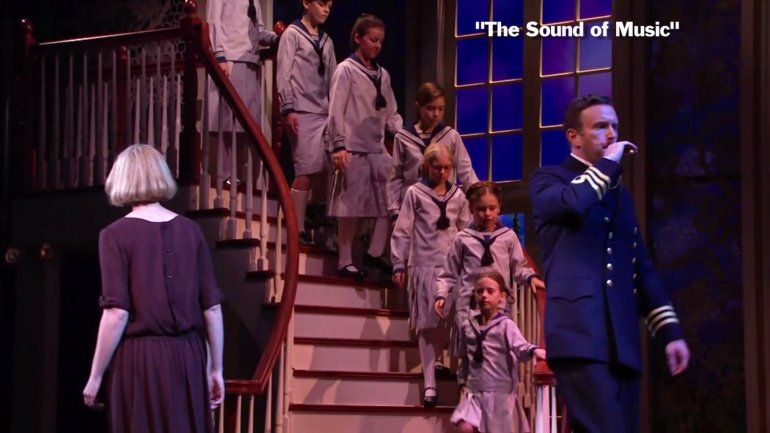 For tickets, click HERE.