This is an archived article and the information in the article may be outdated. Please look at the time stamp on the story to see when it was last updated.
NEW ORLEANS (WGNO) -The Redbeans Parade is organizing a spoof of college basketball's March madness tournament.
Sixty-four New Orleans restaurants and chefs have signed up to compete in a month-long, single-elimination tournament to determine who actually has the best red beans and rice in New Orleans (and raise money for two local non-profits, Anna's Place and Make Music Nola).
The tournament will last from March 9th until April 2nd, 2017 and is Sponsored by Camellia Brand Beans.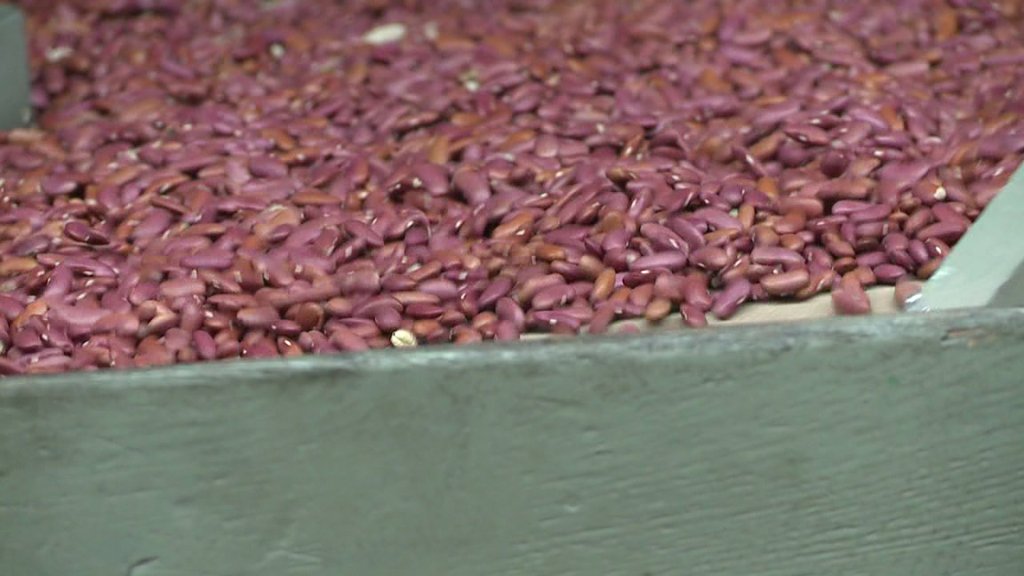 The public will also have the opportunity to make their predictions (and a donation) – through a bracket that will be available online and in paper-form beginning on March 2nd, when the 64 restaurants are announced to the public. The person who is most-accurate in their predictions will win many silly prizes - including t-shirts, a free-red bean tattoo, an original piece of bean-art made by the members of the Red Beans Parade, and a prize package from Camellia Brand Beans, the favorite Red Bean of New Orleans and beyond since 1923.
"We're excited to create an only-in-New-Orleans event that the members of the Red Beans Parade are excited to create! And excited to use our parade group to give back in this tiny way to two local non-profits we admire" says Devin De Wulf, founder of the Red Beans Parade. "Importantly, we also really want to know which restaurant in town can legitimately claim the best Red Beans and Rice."
The "Bean Madness" tournament includes 63 "pop-up" blind-taste tests around the city of New Orleans - from corner bars, book stores, groceries, and markets – the people of New Orleans will judge the red beans, and ultimately crown a champion. The "Final Fork" will be held at the end of March – and the Championship will be held at the Southern Food and Beverage Museum on Sunday April 2nd, 2017.