This is an archived article and the information in the article may be outdated. Please look at the time stamp on the story to see when it was last updated.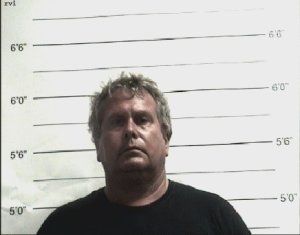 NEW ORLEANS – A New Orleans East man has been arrested for a case of road rage on the bayou after he opened fire at a passing boat he felt was traveling too fast.
The victim told police he was traveling at a low speed through the Bevineau Water Channel on July 6 when a man on a docked boat, later identified as 54-year-old Paul Schmit, shouted and cursed at him to slow down.
The victim replied that he wasn't going fast and continued to his destination.
On the return trip, Schmit was waiting with a black semi-automatic handgun, according to the NOPD.
Schmit fired at least one shot toward the victim's boat, striking the water in front of the boat.
He was arrested for aggravated assault with a firearm and booked into the Orleans Justice Center, according to the NOPD.
Anyone with any additional information regarding this incident is asked to contact Seventh District detectives at (504) 658-6070.