This is an archived article and the information in the article may be outdated. Please look at the time stamp on the story to see when it was last updated.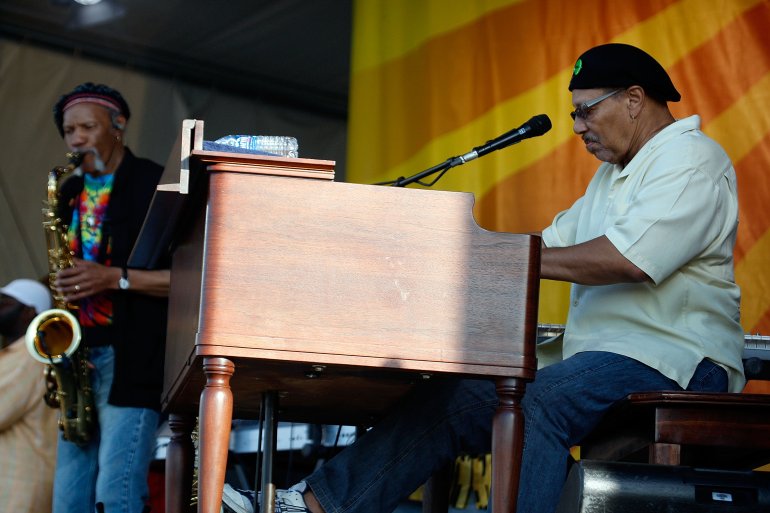 NEW ORLEANS – A public memorial service will be held for music legend Art Neville next Tuesday.
The service will be held from noon to 4 p.m. on July 30 at Rhodes Funeral Home.
A second line for the Grammy winner will depart Rhodes at 3:30 p.m.
Neville died at 81 on July 22.