This is an archived article and the information in the article may be outdated. Please look at the time stamp on the story to see when it was last updated.
JEFFERSON PARISH, La. – An 88-year-old Destrehan man died this morning in a crash that shut down both lines of Airline Highway.
According to State Police, the crash happened just before 11 a.m. on north Airline Highway at North Cumberland Street and claimed the life Theodore Miestchovich of Destrehan.
Investigators said Miestchovich was driving a 2002 Buick Century south on North Cumberland Street and turned onto Airline Highway.
When he turned, a 2006 Chevrolet Monte Carlo struck Miestchovich's vehicle, spinning it around until it struck two parked vehicles and veered over the median.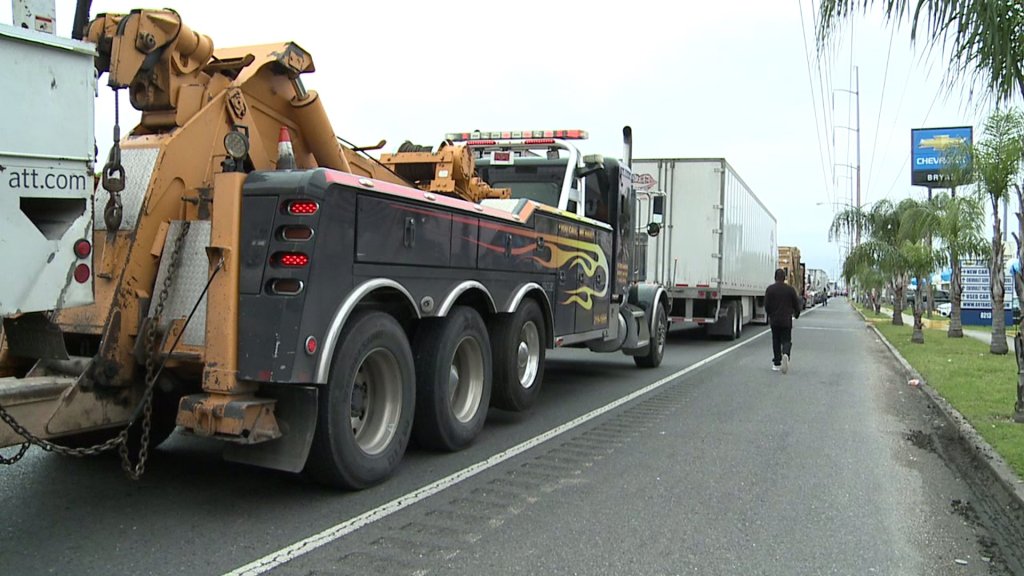 Miestchovich was wearing a seat belt and pronounced dead on the scene.
The driver and passenger in the other vehicle were not wearing seat belts. They were taken to University Medical Center with moderate injuries.
Impairment is not suspected.