This is an archived article and the information in the article may be outdated. Please look at the time stamp on the story to see when it was last updated.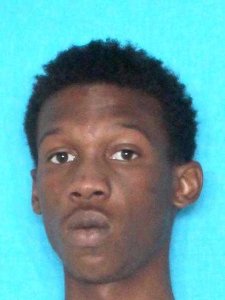 LAFAYETTE – The Lafayette Police Department announced today that a shooting suspect is now in custody.
20-year-old Marlon Bryant Woods Jr. turned himself in yesterday, in connection with a shooting two day before.
On Christmas Eve, Lafayette Police responded to a report of shots fired at the Acadiana Mall. One victim was transported to the hospital, and the suspect fled the scene.
Lafayette Police Department released a statement calling the unknown suspect 'armed and dangerous.'
Woods is facing charges for attempted second degree murder, illegal carrying of a weapon, illegal discharge of a firearm and terrorizing.