This is an archived article and the information in the article may be outdated. Please look at the time stamp on the story to see when it was last updated.
METAIRIE, La.– For many families of children with sensory processing disorder, autism, or other conditions, a place to play and be accepted is hard to find.  Various places while fun for some, can be overstimulating for those on the spectrum.  Many events in our lively city can be overstimulating for kids with sensory processing differences.  "We Rock On Wheels" helps provide a place for them to enjoy events together with their families and friends.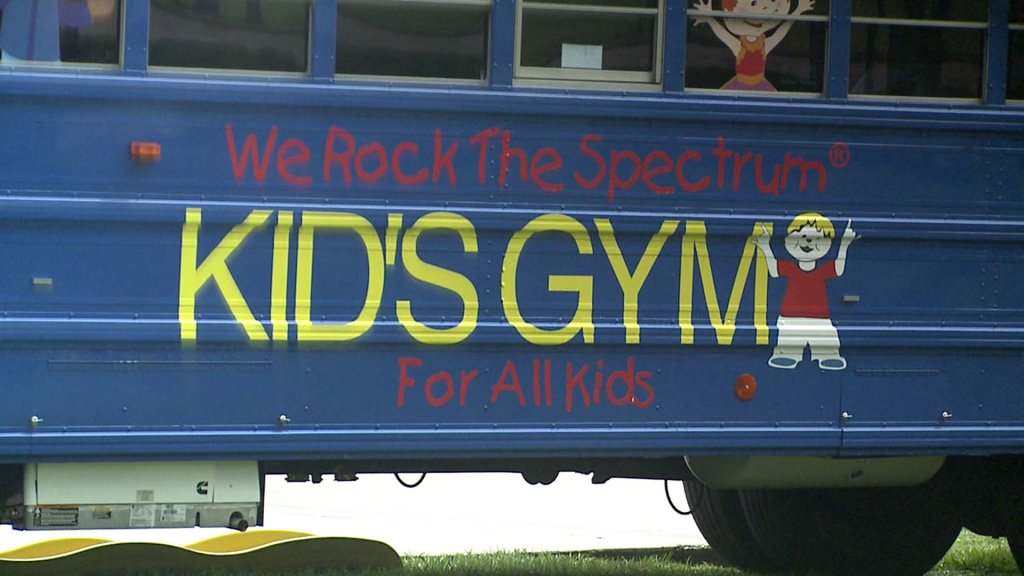 "We Rock on Wheels" is a place without judgement of behavior or ability differences.  It brings a much needed outlet with sensory equipment to the Greater New Orleans area and is available for parties, field trips, playdates, and special events.  Specialized equipment incudes swings, a zip line, a rope bridge and more.
"We Rock on Wheels" creates a sense of community for kids and their families.
For more information, click HERE.