This is an archived article and the information in the article may be outdated. Please look at the time stamp on the story to see when it was last updated.
MARRERO, LA – The Jefferson Parish Sheriff's Office has arrested two suspects in connection with a shooting incident that left two people dead and two additional people wounded.
Around 10:00 P.M., Third District deputies responded to a 911 call stating a male had been shot in the 3000 block of Sorbonne Drive, in Marrero.
That's where deputies located 4 victims suffering from gunshot wounds inside of a residence.
Two victims, an adult male and juvenile female, were pronounced dead on scene.
The other two victims, an adult male and a juvenile male, were transported to a local hospital for treatment.
As a result of the investigation, two suspects were quickly identified as being responsible for the incident.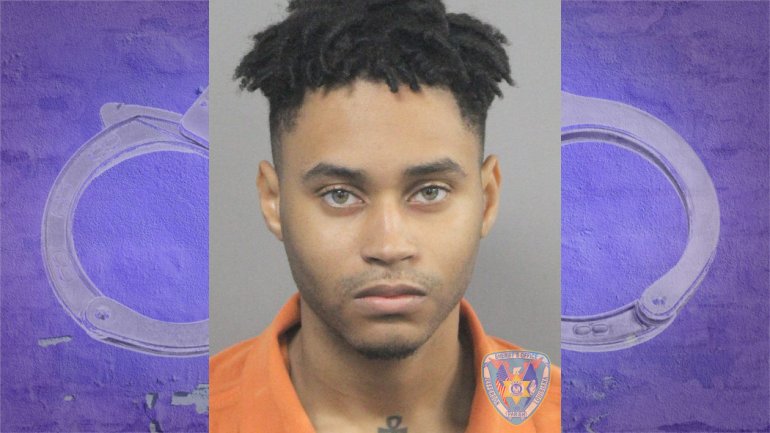 One suspect, 23-year-old Everette Campbell, of Terrytown, (pictured above)was located and arrested overnight.
The second suspect, 22-year-old Malik McGinnis (pictured below) turned himself in on Thursday afternoon.