This is an archived article and the information in the article may be outdated. Please look at the time stamp on the story to see when it was last updated.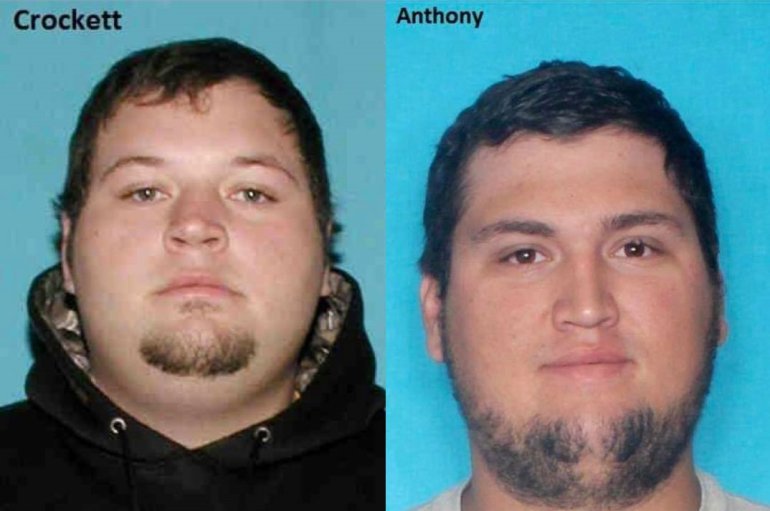 PONCHATOULA, LA – Two men have been arrested and charged with manslaughter after an Alabama fan they got into a fight with died after spending several days in a coma.
Forty-six-year-old Robert Bowers was in the Ponchatoula Pub in the early morning hours of November 4 after the Alabama Crimson Tide easily defeated the LSU Tigers in a heavily publicized game.
A scuffle broke out, and Bowers was knocked unconscious, according to the Ponchatoula Police Department.
Bowers was rushed to the North Oaks Medical Center, where he was transferred to University Medical Center.
Bowers remained on life support until November 6, when he passed away.
Twenty-seven-year-old Azia Crockett and 24-year-old Ryan Anthony have been arrested and charged with one count each of felony manslaughter.
Both men turned themselves in to police on November 7 and were booked into the Tangipahoa Parish Jail, according to the PPD.
A Facebook fundraising group started by a woman identifying herself as Bowers' daughter Lexie Bowers was created while Robert Bowers was on life support asking donors to help chip in to cover the cost of medical bills.
A "#RollTide4Robert" hashtag soon sprang up asking supporters to wear red for Robert Bowers on November 6 during a planned sit in at the Ponchatoula Police Department.