This is an archived article and the information in the article may be outdated. Please look at the time stamp on the story to see when it was last updated.
NEW ORLEANS (WGNO) – It's that time of year again, a time when we all look back on the good, the bad and the ugly in what many have deemed the worst year ever.
What did our readers and fans click on most this year? Here's a look back at the 10 most popular local stories on WGNO.com in 2016:
Five arrested in Amite after autistic woman found living in cage in backyard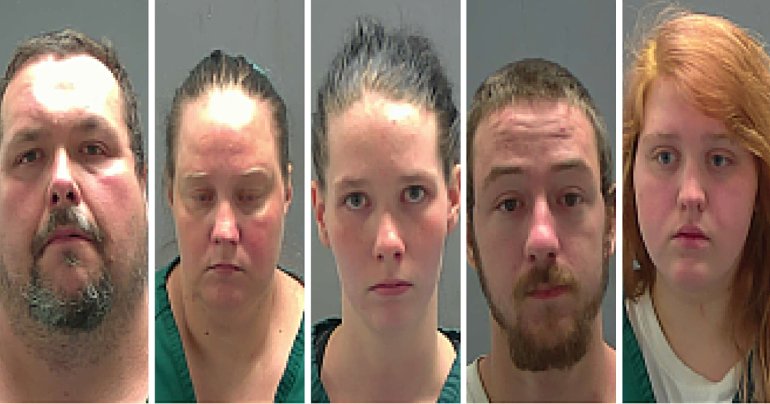 On July 7, the Tangipahoa Parish Sheriff's Office reported the arrest of five people in Amite after deputies found a 22-year-old autistic woman being forced to live outside in a cage and defecate in a five-gallon bucket.
It's official! Gov. Edwards signs Louisiana's medical marijuana bill
In May, Gov. John Bel Edwards signed a bill to expand Louisana's medical marijuana program. The law establishes a viable medical marijuana program in the state and adds seizure disorders and other debilitating conditions to the list of illnesses that qualify for medical marijuana. Prior to this bill, only three conditions were allowed to be prescribed medical marijuana.
Destrehan High School teacher under arrest for having sex with a student
In January, the St. Charles Parish Sheriff's Office arrested Destrehan High teacher Kimberly Naquin. The 26-year-old was accused of having sex with a female student.
Mandeville coffee shop owner missing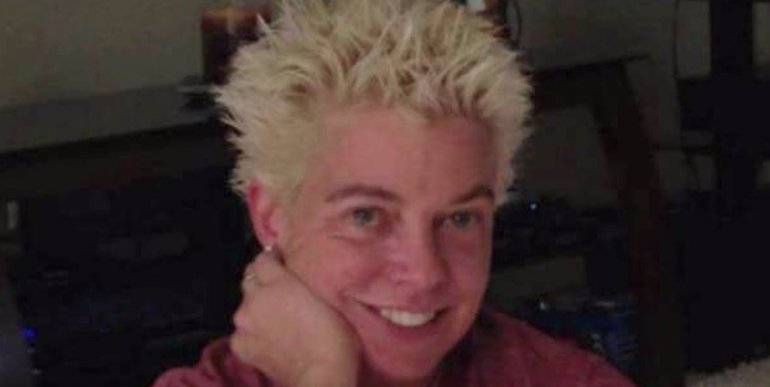 The story of a Mandeville PJ's Coffee owner/operator who went missing – and was later found safe – in March made headlines across the state.
Police: Lafayette student lied about being robbed of wallet, hijab by Trump supporters
A day after Donald Trump was elected president, a Middle Eastern University of Louisiana at Lafayette student reported to police that she was walking to class when two white men, one wearing a Donald Trump hat, jumped out of an SUV, struck her and hit her repeatedly. She also said the men yelled racial slurs at her, ripped her hijab off her head and stole her wallet. She later admitted to fabricating the entire story.
Baton Rouge shooting suspect identified as 29-year-old Gavin Long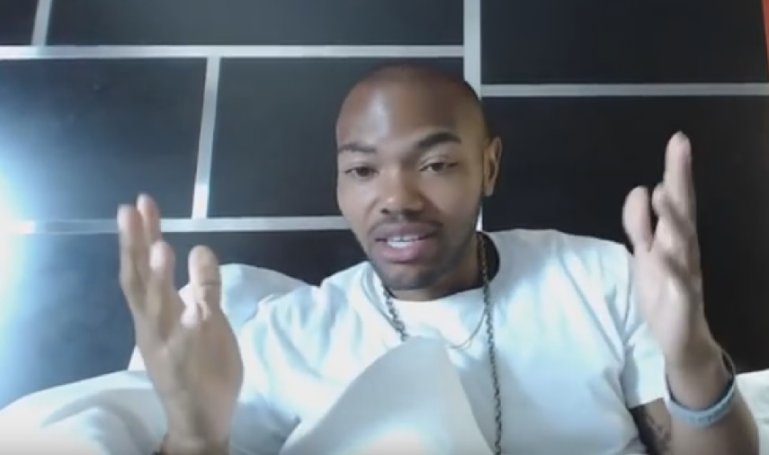 On July 17, Gavin Long of Kansas City rented a car, traveled to Baton Rouge and went on a shooting rampage after luring law enforcement officers to the area.
The shooting began when police received a call of a "suspicious person walking down Airline Highway with an assault rifle." When police arrived, they were ambushed. Long was wielding an AR-15 style semi-automatic rifle. Baton Rouge Police officer Montrell Jackson, BRPD officer Matthew Gerald and East Baton Rouge Parish Sheriff's Deputy Brad Garafola were killed in the attack.
Deputy Nick Tullier
is still recovering at a specialized rehab center in Houston.
It happened just a few days after several officers were killed in Dallas, and two weeks after Baton Rouge Police officers shot and killed Alton Sterling.
2 women killed in crash on I-10 Service Road
On May 16, 24-year-old Madison Comeaux of Metairie and 38-year-old Jaclyn St. Romain of Slidell were killed in a horrific crash. It happened when a the Mustang they were in crashed into another vehicle, flipped on its side and slammed into a utility pole.
Dozens of Gulf beaches under no-swimming advisory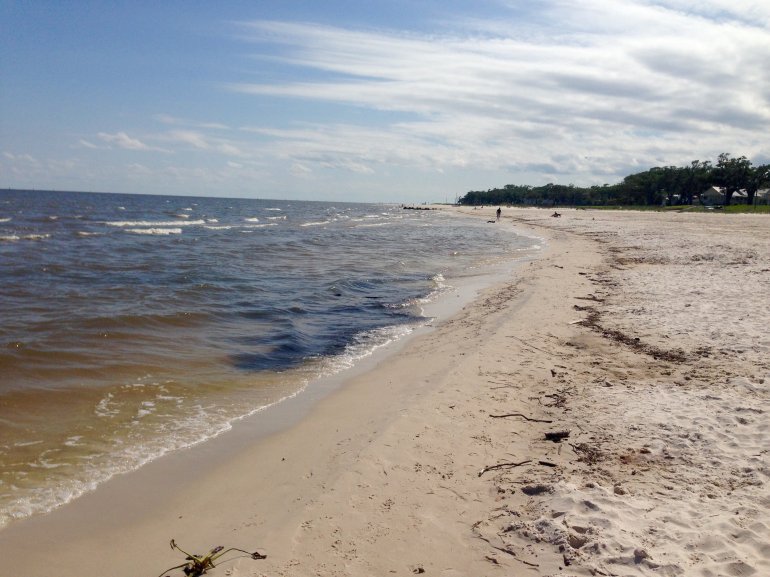 In June, beaches along the Gulf Coast were under a no-swimming advisory. The warnings were issued in response to high levels of a harmful bacteria commonly found in sewage pollution. You can find out if any beaches in Louisiana are under swimming advisories on the state Department of Health and Hospitals website.
First $1 million Louisiana winner from Powerball drawing cashes in ticket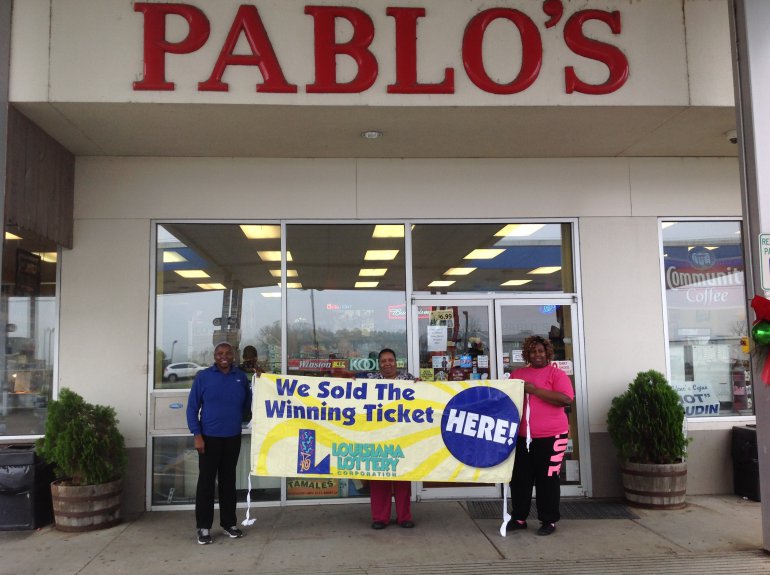 Remember when the Powerball jackpot set a record? People all over the country – many of whom had never played the lottery – were scrambling to get their tickets. The jackpot reached $800 million in January and peaked at $1.58 billion until three winners from California, Tennessee and Florida split the pot. In Louisiana, there were several $1 million and $50,000 winners.
Donald Trump visits Baton Rouge and Ascension Parish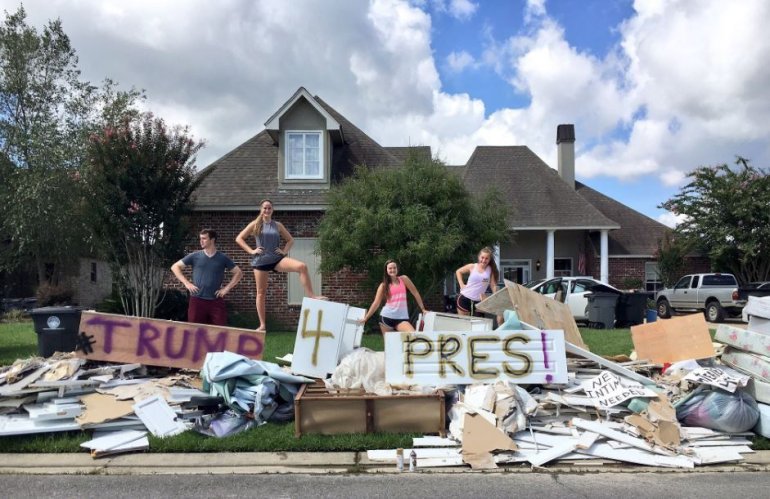 The Baton Rouge area and parts of Acadiana were devastated by historic floods in August. Donald Trump arrived in Baton Rouge Aug. 19 to tour the affected areas and hand out toys and supplies to flood victims.