This is an archived article and the information in the article may be outdated. Please look at the time stamp on the story to see when it was last updated.
NEW ORLEANS (WGNO) — It's getting late, and it's almost time to close up for the evening. Here are some stories you might have missed today.
Arrest is made in SUNO student's murder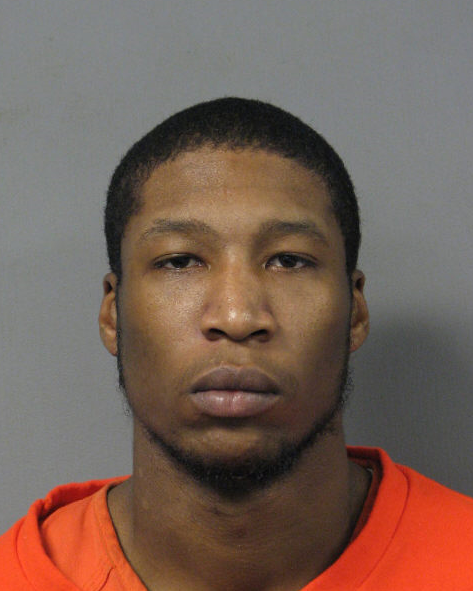 Jefferson Parish deputies arrested the man they believe is responsible for SUNO student Davon Leggett's death.
Hollywood South News with Jabari: Brad Pitt and Christian Bale were in town to shoot 'The Big Short'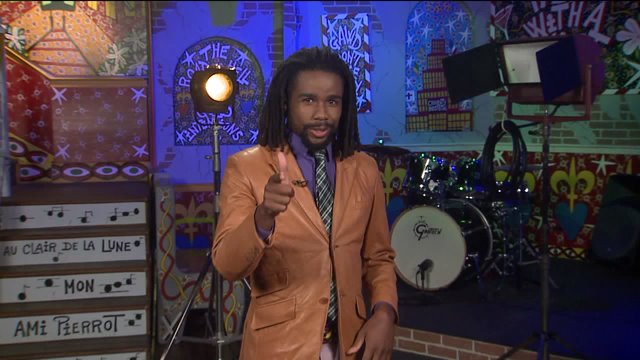 Earlier this year Academy Award-winning Brad Pitt, and Christian Bale were in New Orleans to shoot a film called The Big Short.
Happy 175th Birthday to Antoine's
Antoine's  will host its official 175th anniversary celebration until Sunday, October 4. You can check out the party schedule here.
'Scream Queens' fans scream for Lea Michele at her book signing
Local fans have been screaming for Lea Michele, one of the stars of the show.
In today's pup news: meet Heidi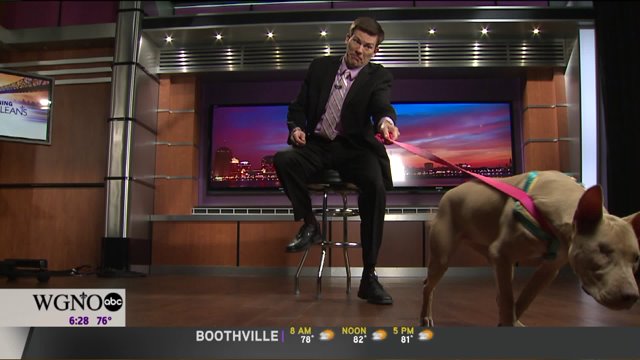 Today's furry guest is "Heidi" from the Jefferson Parish Animal Shelter.