This is an archived article and the information in the article may be outdated. Please look at the time stamp on the story to see when it was last updated.
NEW ORLEANS-- The holidays can be difficult for families who can't afford to buy their kids toy for Christmas.  On Day Eight of Kenny's 12 Days of Giving, our Christmas Elf Kenny Lopez decided he really had to help a grandma, needing toys for her grand kids.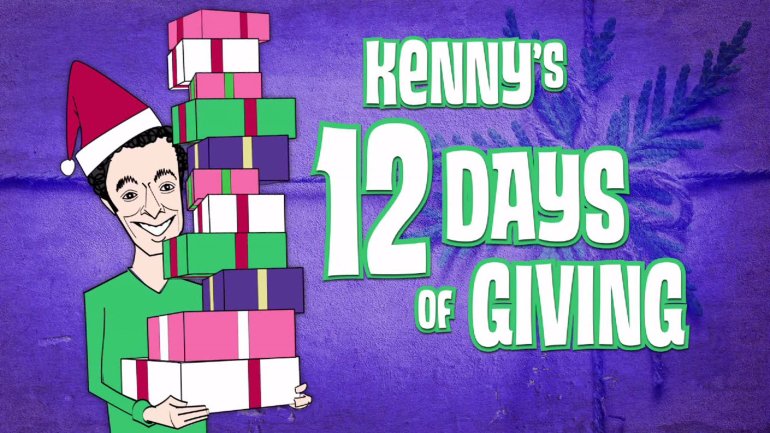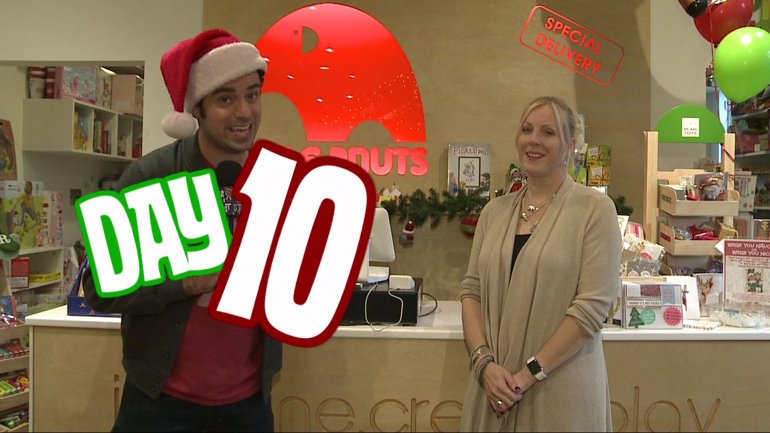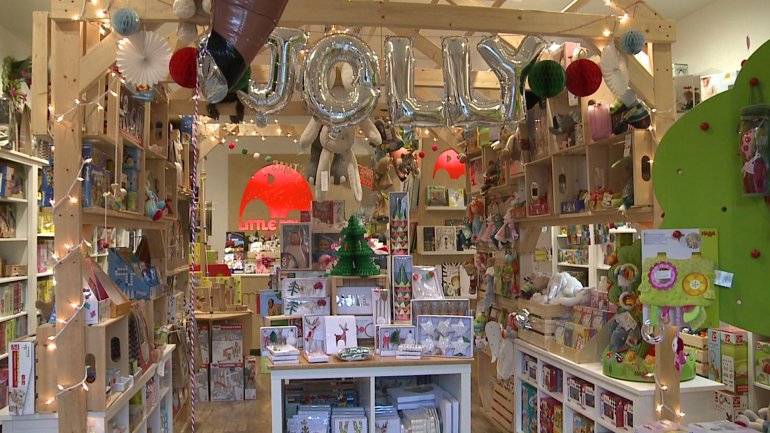 Kenny teamed up with Melissa Beese at Little Pnuts Toy Shoppe in Lakeview to give six children toys for Christmas.
For more information about Little Pnuts Toy Shoppe, click HERE.
During the holiday season, Little Pnuts Toy Shoppe will give you 10 percent off store purchases if you bring a wrapped toy or game for any age.  They have teamed up with the New Orleans Women and Children's Shelter to help collect toys.  If you purchase a toy from their store, you'll get 15 percent off your toy purchase.
For more information on how you can help the New Orleans Women & Children's Shelter, click HERE.