This is an archived article and the information in the article may be outdated. Please look at the time stamp on the story to see when it was last updated.
NEW ORLEANS -- Mothers make the world go round, so on Kenny's 12 Days of Giving, our Christmas Elf Kenny Lopez surprises a new mom who will be celebrating Christmas for the first time with her son. It's a wonderful mother!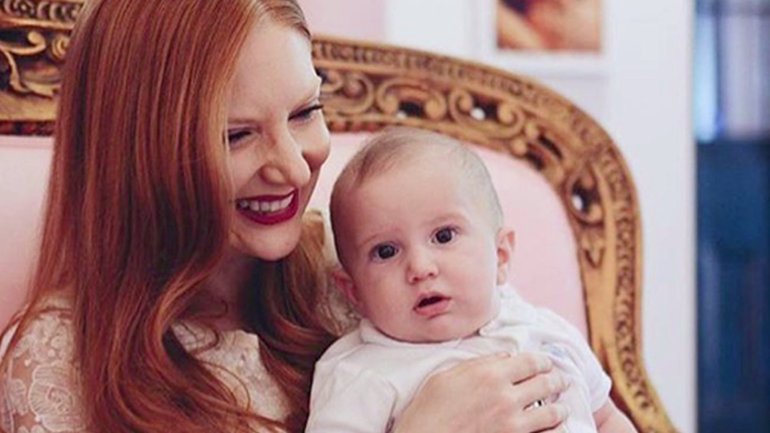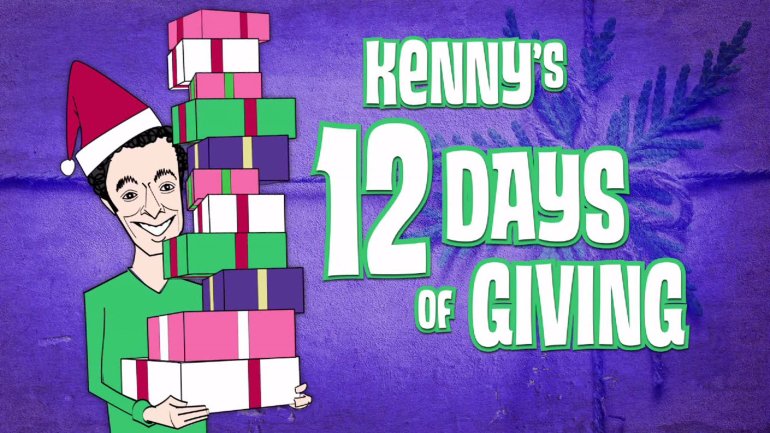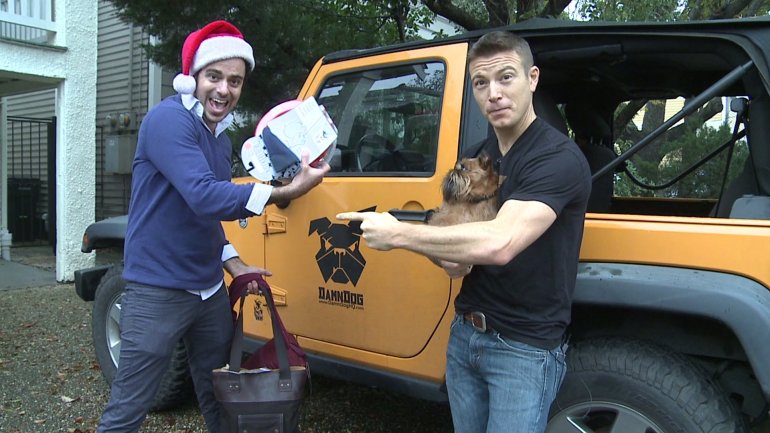 Kenny teamed up with Kicker Kalozdi of Kalencom, which makes products from these brands: Damn Dog, Potette Plus, and Cheeky Chompers.   All these gifts are for this mom and her son.  Thanks to Kicker and his family for their kind donations.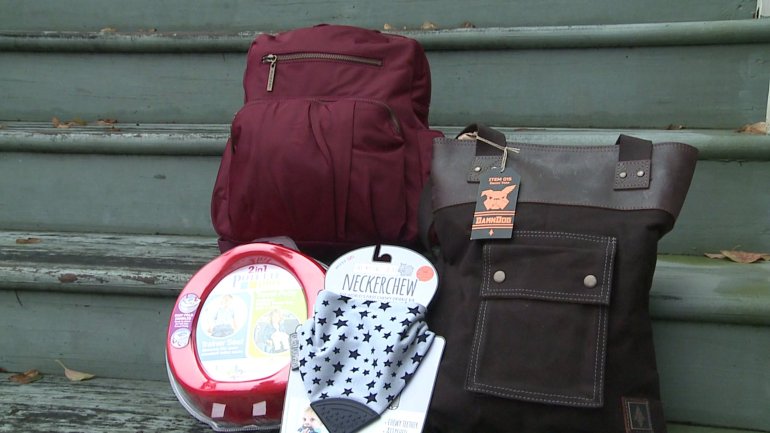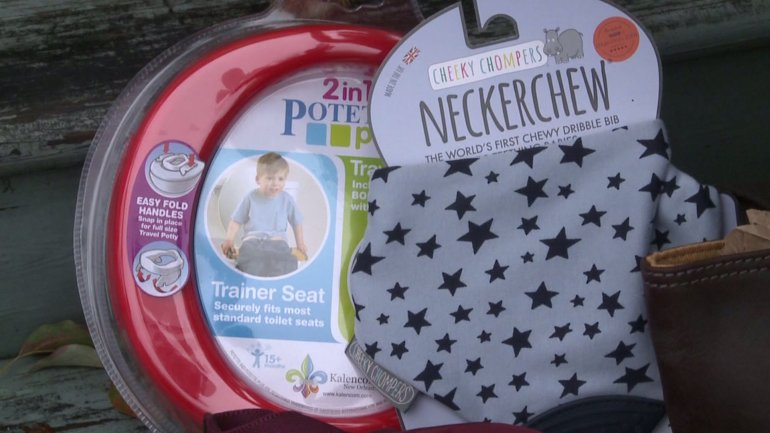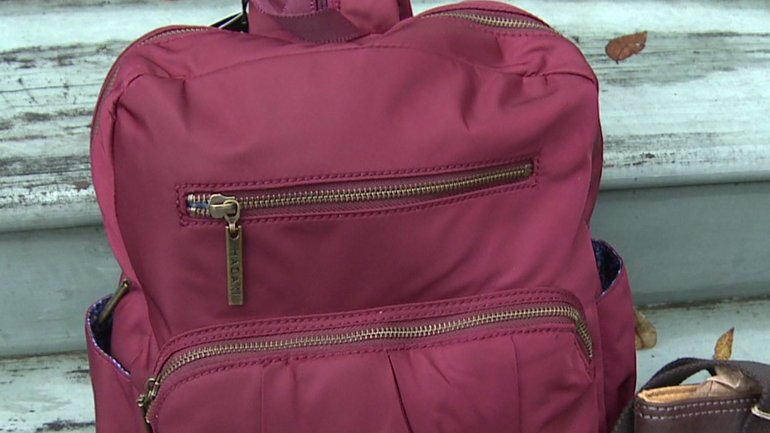 The mother being surprised is Jamie Lehr, who is a new mom.  She works hard at Oleander on Royal gallery in the French Quarter.  We understand that balancing work life and being a new mom can be rough, so that's why we wanted to surprise her with these great baby gifts.   This is her first Christmas with her son, Stellan, who was born in June.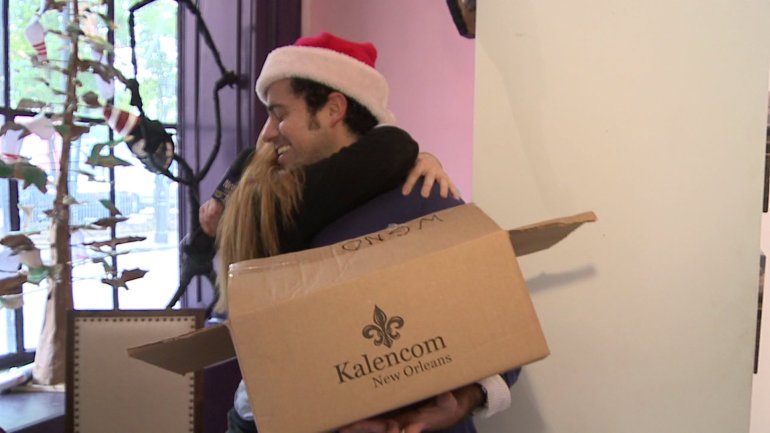 Kalozdi said, "We've had a family business here in New Orleans for 50 years, so we wanted to give back to a new family."
Lehr said, "I really appreciate it, this will help.  Thanks for your kindness. This is what Christmas is all about!"
For links to these gifts:
"Damn Tote" by Damn Dog, click HERE.
"Neckerchew Teething Bib" by Cheeky Chompers, click HERE.
"Backpack" by Hadaki, click HERE.
"Potette Plus Training Potty", click HERE.
Currently the art exhibit,  "Leroy's Place: Monstervision" is on display at Oleander on Royal gallery, where they have great gifts for sale too.