This is an archived article and the information in the article may be outdated. Please look at the time stamp on the story to see when it was last updated.
NEW ORLEANS (WGNO) – On Day Five of "Kenny's 12 Days of Giving," Kenny heads to the Ritz-Carlton New Orleans to surprise a very special woman who's currently undergoing treatment for cancer.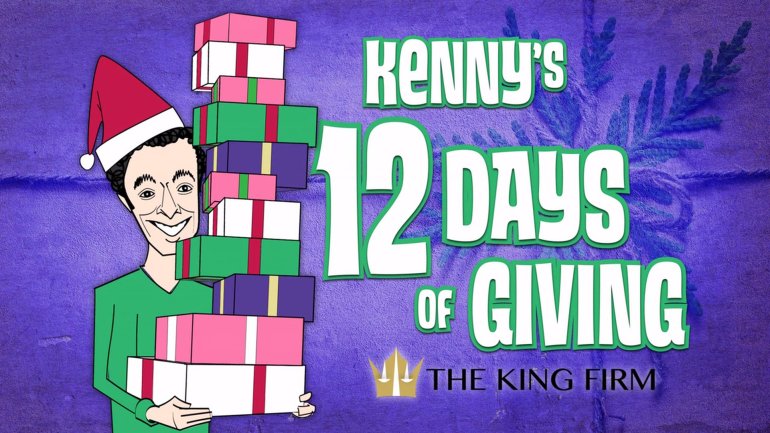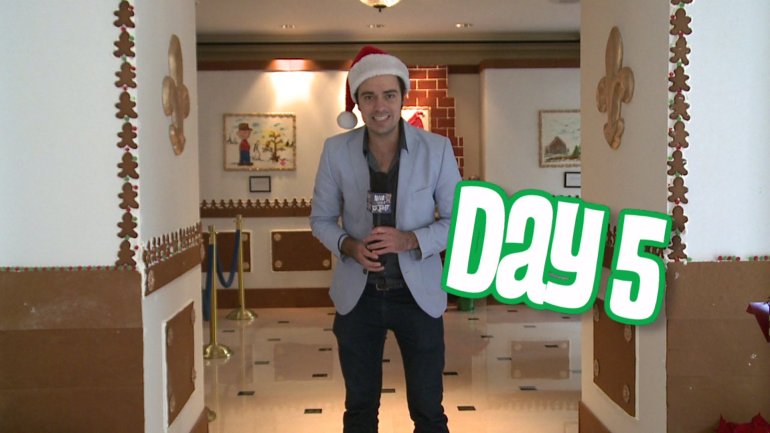 Let's meet Elise Charbonnet Angelette, the woman getting surprised today at the Ritz-Carlton.  Elise's friends from You Night Empowering Events, a cancer empowerment 6-month program with a cancer survivor fashion show, got involved with "Kenny's 12 Days of Giving," hoping to do something nice for Elise.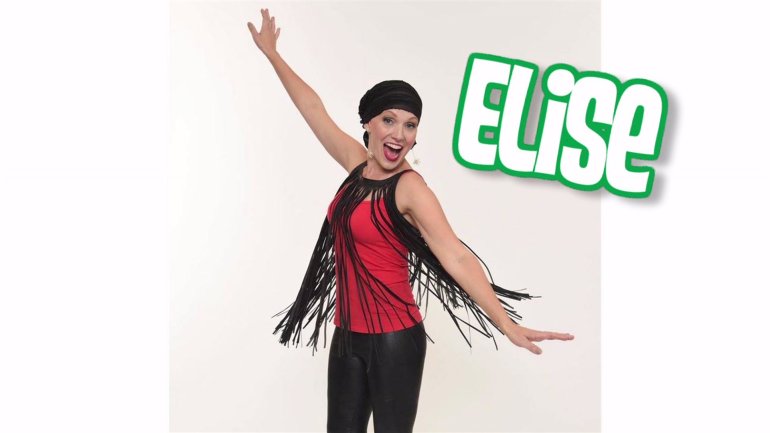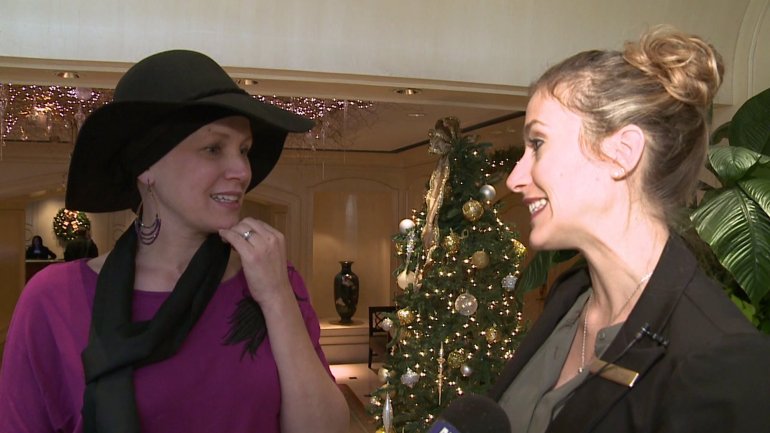 Kristen Barnes with the Ritz-Carlton jumped at the chance to help give Elise the gift of time – time to spend with her husband, Jason.  You see, Elise and Jason have been married 14 years and have five kids.  The Ritz-Carlton gave Elise and her husband a one-night stay in their beautiful hotel.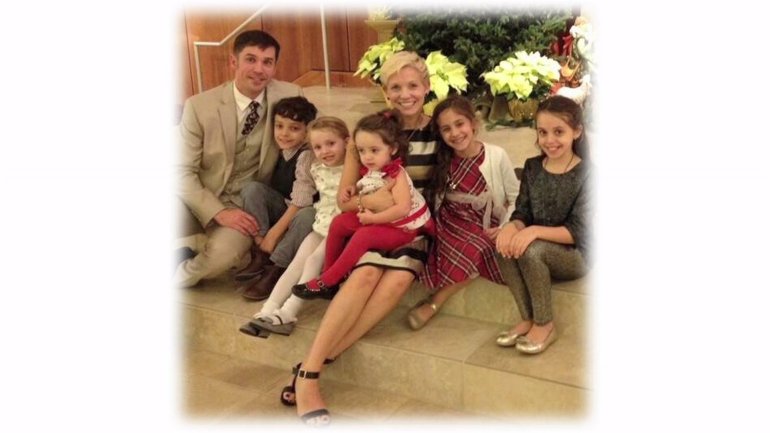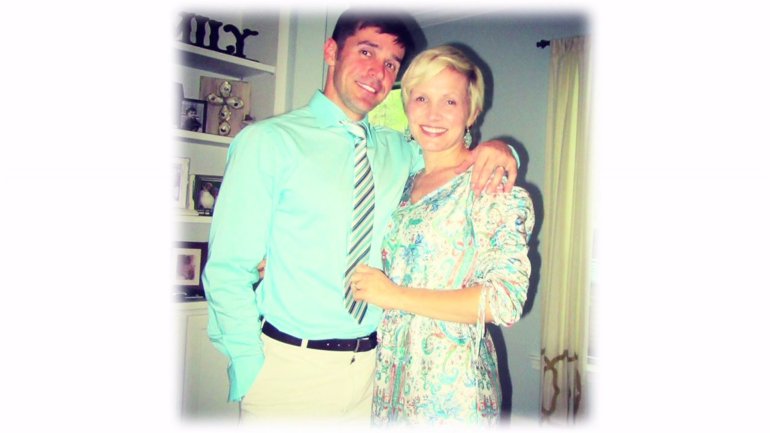 They could probably use some time alone in a beautiful hotel like the Ritz, right?  Elise was so excited she called Jason to tell him the good news.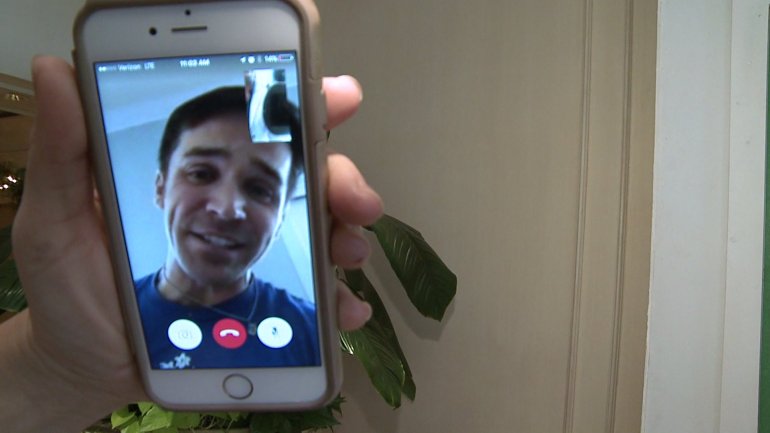 That's not all. Elise's friends from You Night came bearing gifts.  Elise was given gifts from Kendra Scott jewelry and "The Greenest Tree" children's book written by Tracie Morris Schaefer.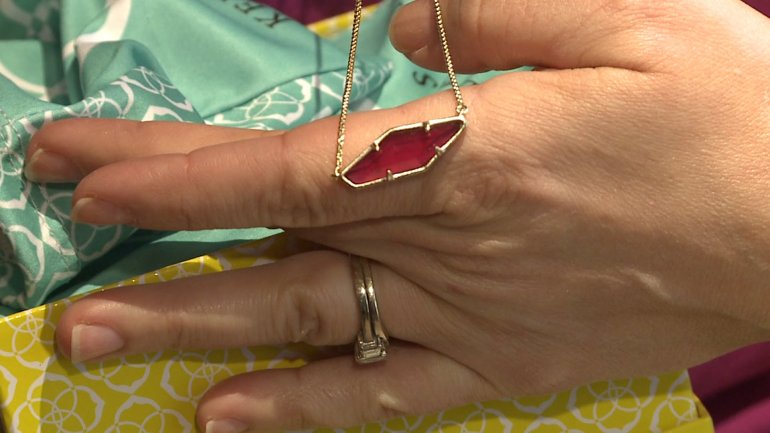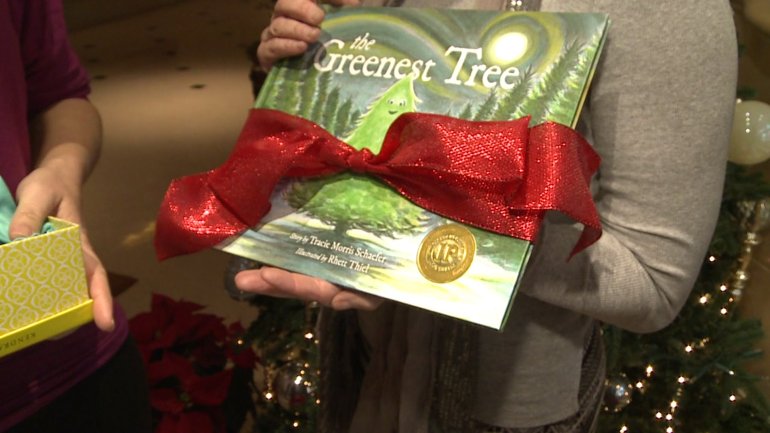 "Time is the greatest gift.  I pray to God for time all the time.  Time with my husband.  Time with my friends.  Time with my family.  Thank you so much,"  Elise said.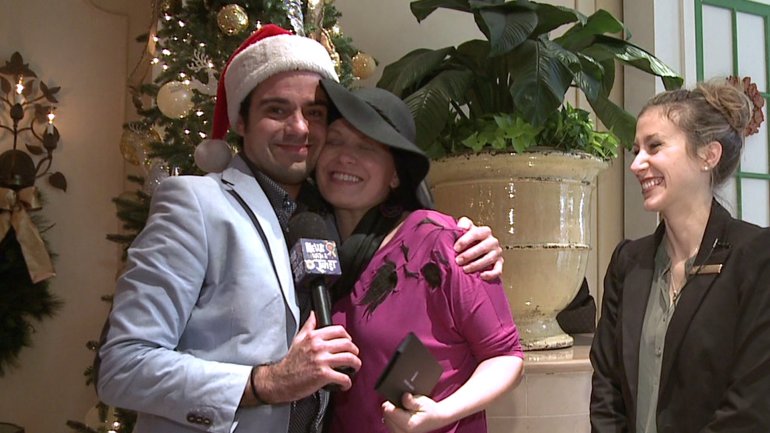 Elise runs an inspirational blog called "Team Buna: Every Little Thing."  On her blog, she shares personal stories and inspirational quotes to help others dealing with cancer   She's even started a non-profit called "Buna's Hope Project."
For more information, click HERE.