This is an archived article and the information in the article may be outdated. Please look at the time stamp on the story to see when it was last updated.
NEW ORLEANS -- There's a delicious new Bloody Mary mix on the market with a familiar face on the bottle -- and you can try it for yourself this weekend at the Creole Tomato Festival in the French Quarter.
Chris McMillian, owner of Revel Cafe & Bar on North Carrollton Avenue and co-founder of the Museum of the American Cocktail, has teamed up with Cocktail Artist to release his own brand of Bloody Mary Mix.
McMillian stopped by the News with a Twist studio this week to show us how to make a perfect Bloody Mary. How did we like it? Tamica Lee's face says it all.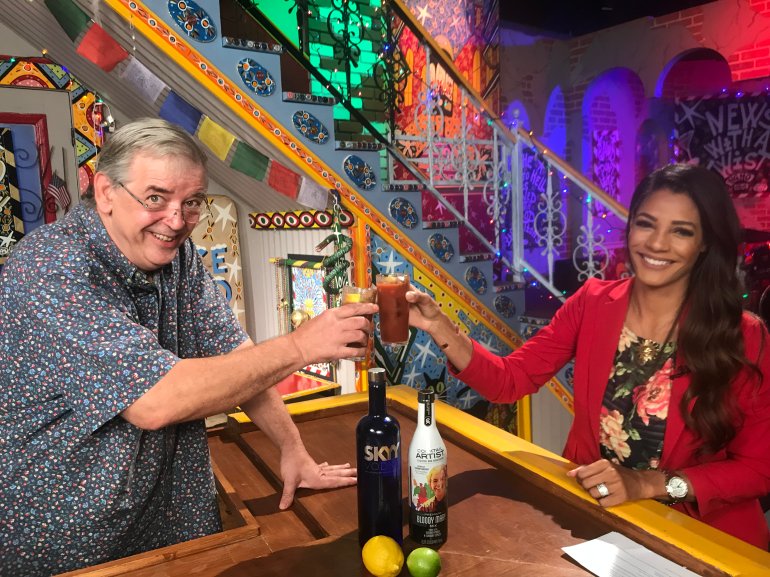 McMillian will be out at the Creole Tomato Festival this weekend (June 9 and 10). He'll be competing in the Bloody Mary contest on Saturday, and he'll be serving up the signature drink all weekend long at the Bloody Mary Market.
The Creole Tomato Festival takes place June 9 and 10 in Dutch Alley, the Farmers Market and at the Old U.S. Mint. It will feature food, libations, live music and more. Click here for more information.