This is an archived article and the information in the article may be outdated. Please look at the time stamp on the story to see when it was last updated.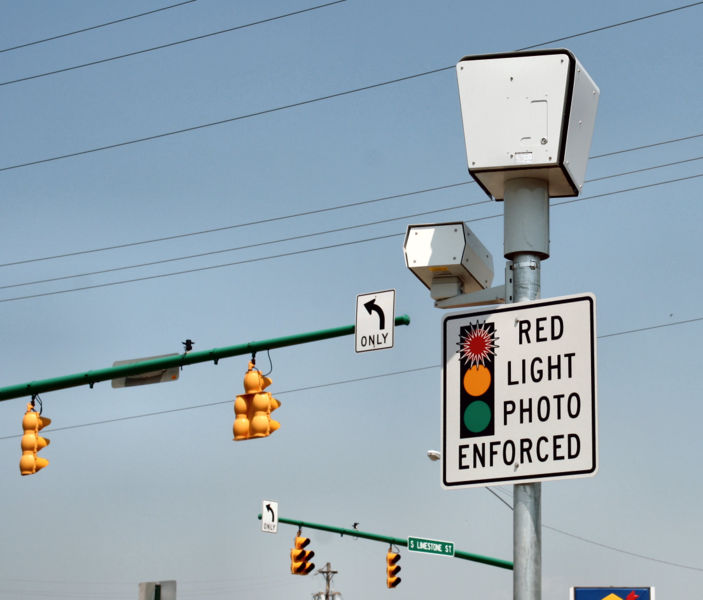 Wednesday, the Jefferson Parish Council voted to refund fines drivers paid for red light camera infractions.
The cameras operated at intersections on both sides of the river for a two year period until 2010.
The parish collected nearly $20 million in fines, but the money has been sitting — untouched — in an account.
But before any drivers get too excited about getting their money back, Councilman Chris Roberts says a judge must decide the process and timetable for issuing the refunds.  And since the red light cameras are the subject of lawsuits, including one class action suit, it could be a while before any refunds are issued.