This is an archived article and the information in the article may be outdated. Please look at the time stamp on the story to see when it was last updated.
NEW ORLEANS -- There's a local singer who's getting her voice ready for the big American Idol auditions this Saturday.
Her nerves must be high because she's going to be singing in front of the celebrity judges.  Those judges are Katy Perry, Luke Byran, and Lionel Richie.
News with a Twist Reporter Kenny Lopez caught up with her before the auditions and found out that this isn't the first time she sing to become the next American Idol.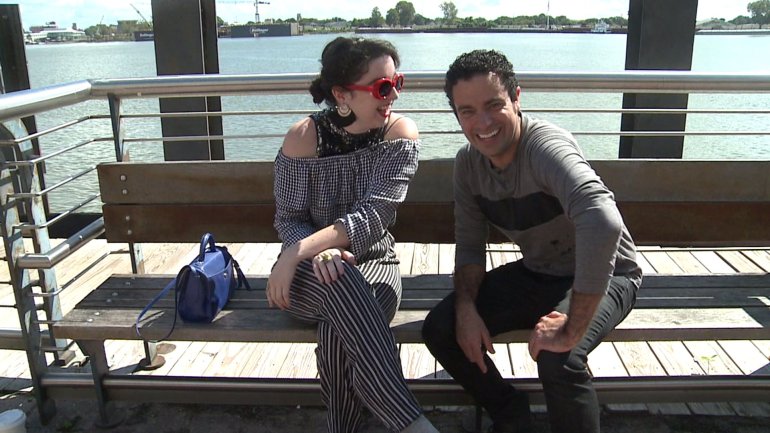 Ashley Monaghan is taking a little trip down memory lane.
"Seven years ago, when I was 15 I auditioned for Idol here at the Riverwalk - Hilton," she said.
Back then the judges were Steven Tyler, Randy Jackson, and Jennifer Lopez.  Steven Tyler loved her.  Randy was a fan, but what about J-Lo?
"J-Lo was sitting there looking at me with her hands up near her face.  She told me that I was too young and to come back when I was 16 years old," Monaghan said.  "I don't think I was ready.  I didn't look like someone that could be a pop star at that age. I've grown a lot."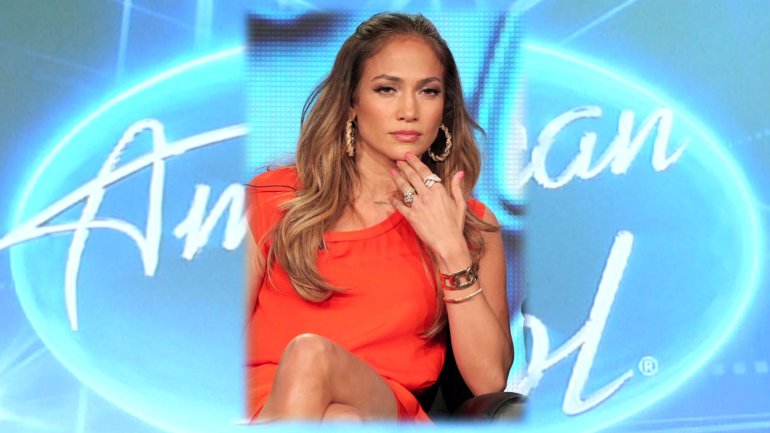 Fast forward to now.  Ashley's no longer 15.  She's 22 and works as a social media manager.
She also sings with her band, Ship of Fools. 
American Idol producers found videos of her singing on YouTube and asked her to come audition in front of the celebrity judges for the American Idol reboot.   This time she'll have to impress Katy Perry, Luke Bryan, and Lionel Richie.
"I'm going to sing something I know I will nail.  I'm singing 'Who's Loving You' by The Jackson 5," she said.
This time around, Ashley's hoping that the judges LOVE her.
For more information about Ashley Monaghan's band, Ship of Fools, click HERE.
American Idol auditions will be held this Saturday at noon at Mardi Gras World.  Judges will only see the contestants that have already made it through the first round of auditions.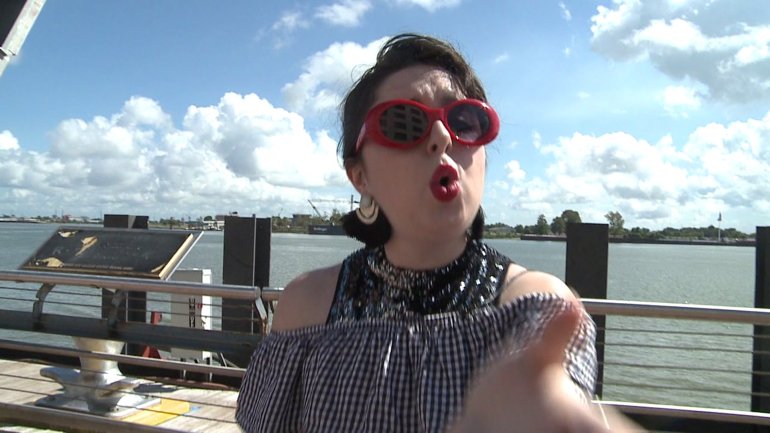 American Idol, now on ABC, will premiere in 2018.  Ryan Seacrest will return as the show's host.