This is an archived article and the information in the article may be outdated. Please look at the time stamp on the story to see when it was last updated.
NEW ORLEANS — It's electrifying!
We're talking about the New Orleans Neon Museum, where everything is lit.
News with a Twist Reporter Kenny Lopez takes us to this bright spot.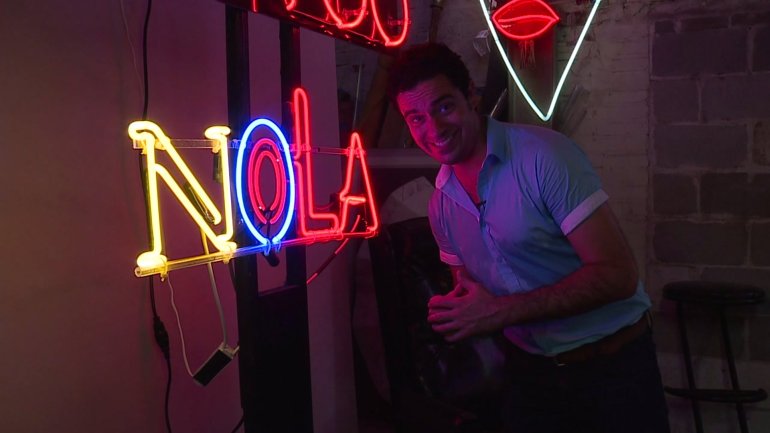 Jerry Therio has been collecting neon lights since the 1970s when he had a hair salon on Royal Street.
Therio has collected, restored and designed more than 800 neon pieces.  He now uses neon as a medium for fine art in gallery exhibitions and installations.   He has also created neon for New Orleans Carnival Krewe's floats including Endymion, Bacchus, and Orpheus.
Many of his neon designs have been featured at galas like Zoo To Do, The Oydessey Ball, and New Orleans City Park's Celebration In the Oaks.
He found these neon pieces mostly in dumpsters through dumpster diving, but he always asks permission to have and use the neon pieces.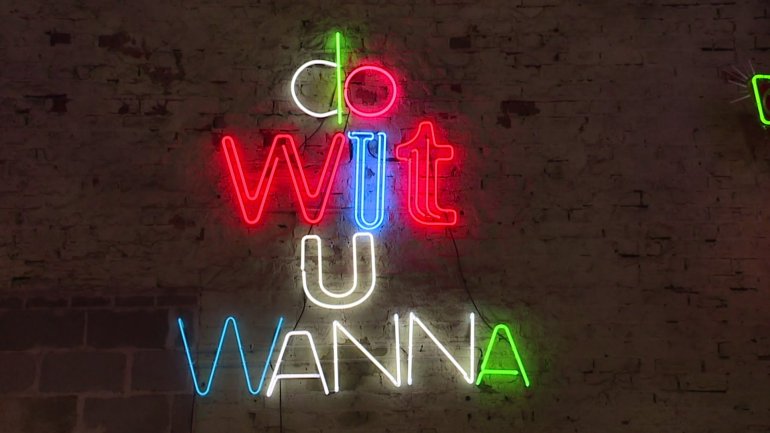 Together Therio and Lesley Wells, co-creator of the New Orleans Neon Museum, have put the pieces in an organized manner for art installations as part of this Neon Museum.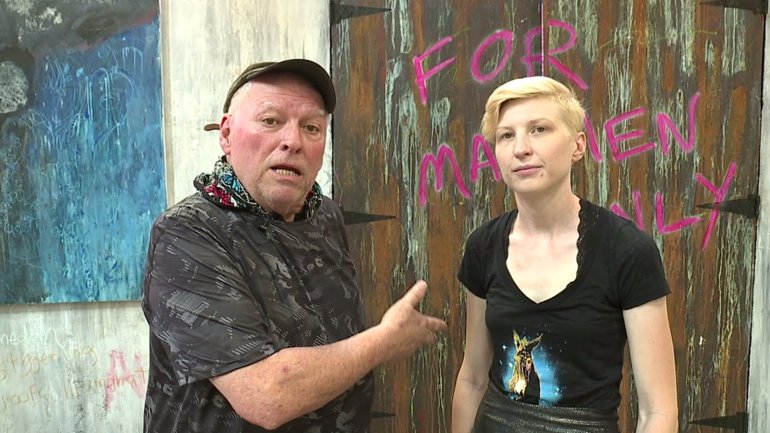 Some of the pieces have been used in movies like "The Green Lantern" and TV shows like "Queen Sugar."
The New Orleans Neon Museum is currently looking to move to a bigger venue.  They are currently located at 1523 St. Ferdinand Street in a warehouse.
For more information, click HERE.