This is an archived article and the information in the article may be outdated. Please look at the time stamp on the story to see when it was last updated.
NEW ORLEANS — There's a new — and old — spot in New Orleans that is said to be haunted by a Hurricane Katrina victim.
You may remember a burger joint called Charcoal's in the Irish Channel. People said it was haunted.
Simon the artist tried to get rid of the bad "juju" for them, but Charcoal's eventually closed.  Now Deanie's Sea Food Kitchen is in the same building, and Simon is helping out again.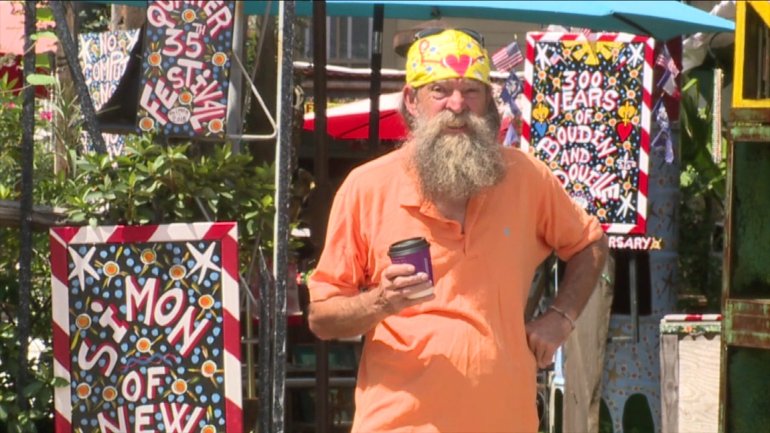 The corner of Jackson Avenue and Magazine Street is where Vera Smith was killed after being hit by a drunk driver while walking one night during Hurricane Katrina.  Her body laid in the streets for days.
Authorities ignored her, but neighbors made a makeshift grave which sat on the vacant property for years.   Vera's body was later cremated and taken to her parents' grave site in Texas.  She's physically gone, but her spirit can still be felt.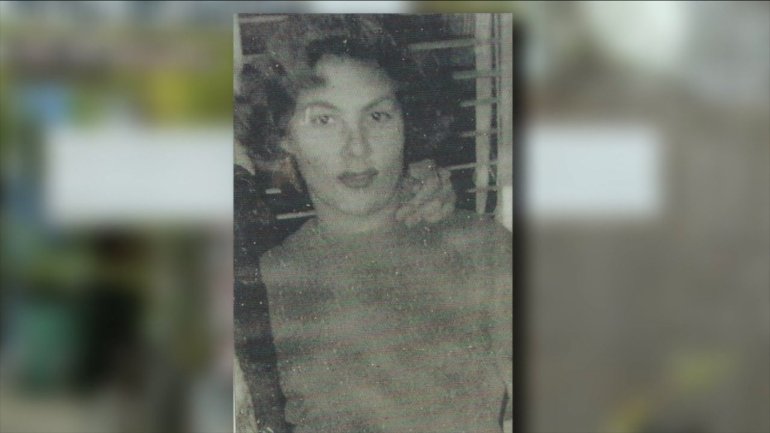 "I think it is important to honor Vera,"  Simon Hardeveld said.
Simon of New Orleans is worried that Vera's spirit may be at unrest.  Now that a new restaurant is in the spot where Vera was killed, he felt that something needed to be done.
"Vera was not a sad woman.  She had a very good life.  We must put the bad spell of Vera out of the building,"  he said.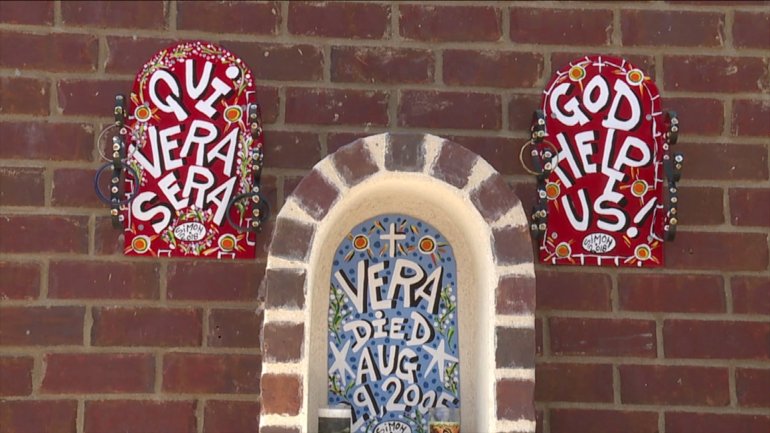 So to do that Simon and his artist friends built a special memorial right outside of Deanie's.    His friends who helped him were Vincent Minos, a brick mason, Michael Peart, a metal artist of Peart Republic, and Mark Derby of Derby Pottery and Tile.
"If Vera is still restless, then this has got to help,"  Derby said.
While Simon says business has been slow for Deanie's, the owner Chandra Chifici says Vera's not to blame.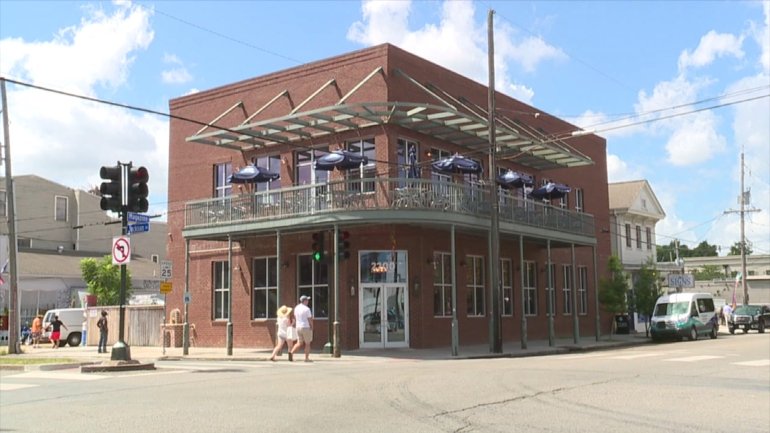 "It's the summer and all restaurants in the city are slow in the summer.  This is normal,"  Chifici said.
We don't know if Vera's spirit is sticking around the area, but one thing we do know is this neighborhood will never forget her.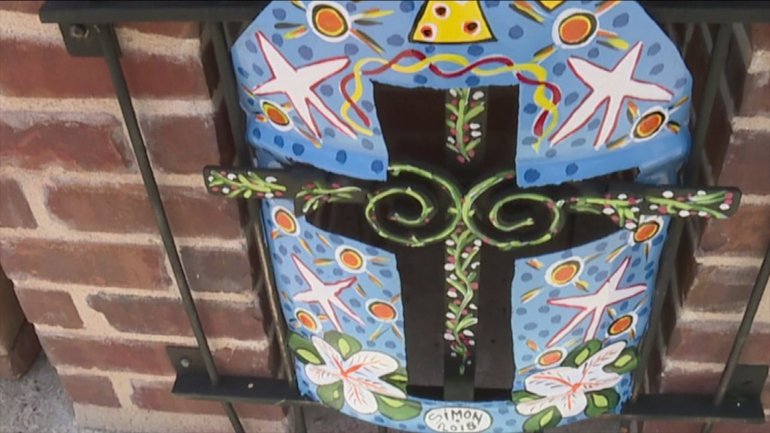 This is the third location for Deanie's.  The other two locations are in Bucktown and in the French Quarter.
For more information about Deanie's Sea Food Kitchen, click HERE.  
For more information about Simon the artist, click HERE.