This is an archived article and the information in the article may be outdated. Please look at the time stamp on the story to see when it was last updated.
NEW ORLEANS — WGNO, Tribune Broadcasting's ABC Television Network affiliate for the greater New Orleans area, is pleased to announce Tamica Lee will join Lebron "LBJ" Joseph, Susy Roesgen, and Curt Sprang as co-host of News With a Twist.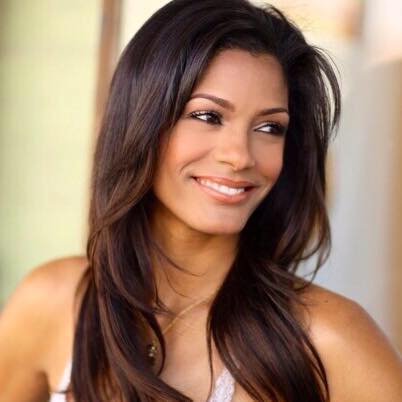 Lee joins News With a Twist, New Orleans' most creative and groundbreaking news program on Monday, May 15.
Since its launch six years ago, News with a Twist has garnered national recognition with its one-of-a-kind style and delivery. Set in an eclectic bar, News With a Twist is an entertaining news program that discusses the most interesting topics people are talking about and engaging local stories and content that showcases New Orleans and the Gulf Coast culture.
Tamica can't wait to get started.
"I am bursting with excitement to call News With a Twist my new home! I've always wanted to be a part of a team that was both fun and professional all while telling fun informative stories," she said.
"Tamica's outgoing personality, social media expertise, infectious attitude, and love for New Orleans is a huge win for News With a Twist," said WGNO News Director Rick Erbach. "Tamica is engaging and has a never-ending commitment to our community."
Lee most recently worked for WWL-TV. She was raised in New Orleans and majored in communication at the University of Louisiana at Lafayette.
Lee is a former New Orleans Saints Saintsation and cheered for the Saints from 2001-2005.