This is an archived article and the information in the article may be outdated. Please look at the time stamp on the story to see when it was last updated.
NEW ORLEANS—  The Dance Theater of Harlem makes a special stop in town, sponsored by the New Orleans Ballet Association this weekend.
WGNO-TV was  treated to a special dress rehearsal this afternoon in advance of their big show, and for fans of dance tomorrow's performance offers locals a treat.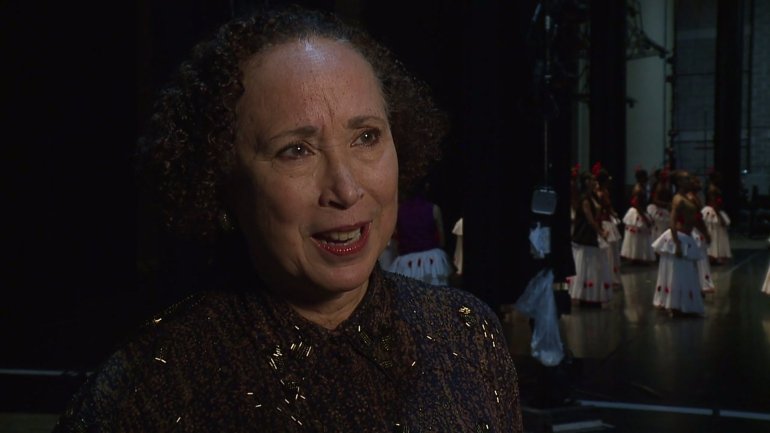 Virginia Johnson, Artistic Director said, "This is a very special thing that's happening here in New Orleans. We have 4 young ladies from the NOBA pre-professional program who are augmenting our cast for a special ballet called 'Dougla'. This is not something that we do very often, but we're really happy to do it here in New Orleans."
The Dance Theater of Harlem performance is tomorrow night at 8pm at the Mahalia Jackson Theater of Performing Arts.
Click here for tickets and information.