This is an archived article and the information in the article may be outdated. Please look at the time stamp on the story to see when it was last updated.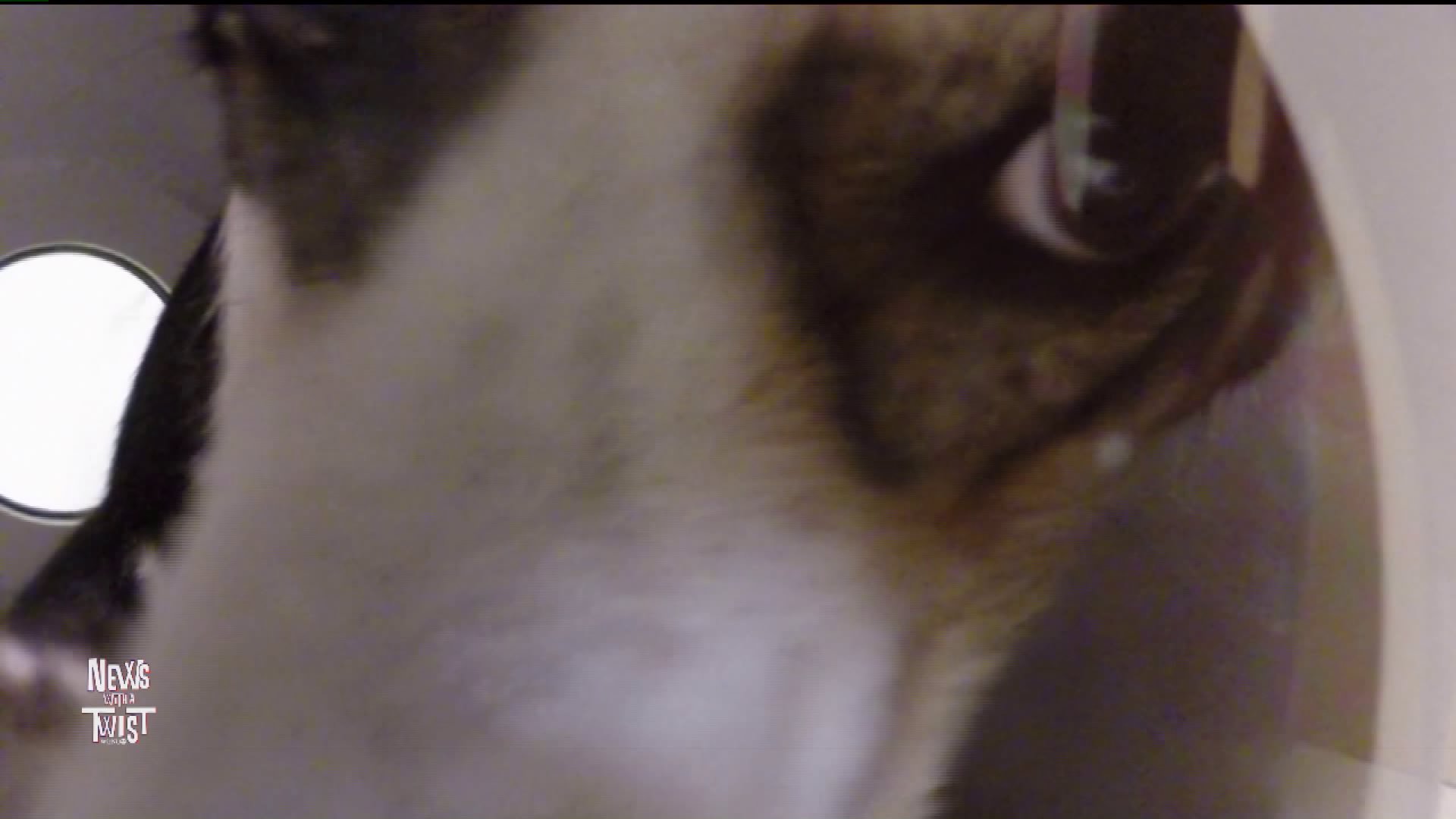 MANDEVILLE, La. (WGNO) — First, a little background. Kai is about four-years-old and is much-loved by his owners. But he developed a severe spinal compression issue. He was unable to use his hind legs and required surgery. But Kai also received a series of hyperbaric oxygen tank treatments. Within a matter of weeks, Kai was able to return home.
So would you like to see how Kai is doing now? Click on the button below to see video from his owner and the veterinarian who cared for him.
Dr. Bob Hancock is the owner of South Paws Veterinary Surgical Specialists in Mandeville. He says his hyperbaric oxygen tank is the only one in Louisiana that's used for veterinary care. Hancock also says he includes at least one of the treatments with every surgical procedure.
Kai's owners say they're grateful to the vet center for restoring their pup's health because he is such a big part of their family!