This is an archived article and the information in the article may be outdated. Please look at the time stamp on the story to see when it was last updated.
When it comes to shedding extra pounds, we know that portion control is key. But it isn't always easy – sometimes what we think is a serving may actually be three, four, or more servings. And while kitchen scales and measuring cups are obviously useful, they're not always handy. So to make things even more convenient, here are 5 easy tools to help you keep portions in check.
Cupcake liners
Most cupcake liners hold about 1/3 cup, making it easy to divvy out servings of calorie-dense snacks like granola or trail mix.
Plus they're disposable, so there's minimal cleanup.
Planter's Peanuts Lid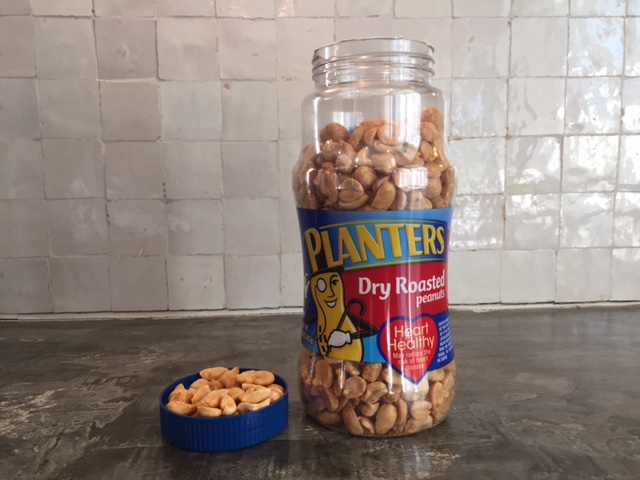 The cap of a 16-ounce Planter's jar holds right at one ounce of peanuts when filled level to the top.
Tip: Save the cap and use it for one-ounce servings of almonds, chopped walnuts, pumpkin seeds, etc.
Shot glass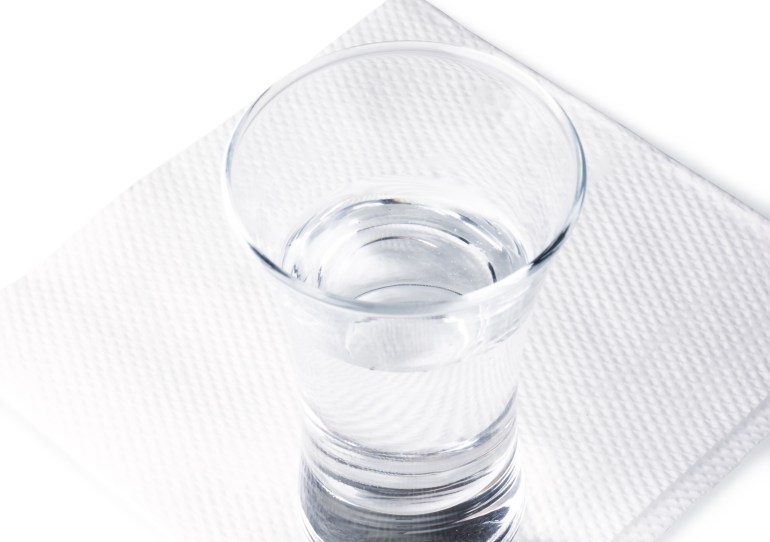 One ounce, or two tablespoons, when filled almost to the top
Perfect for measuring high-calorie items like salad dressing or olive oil
Solo Cup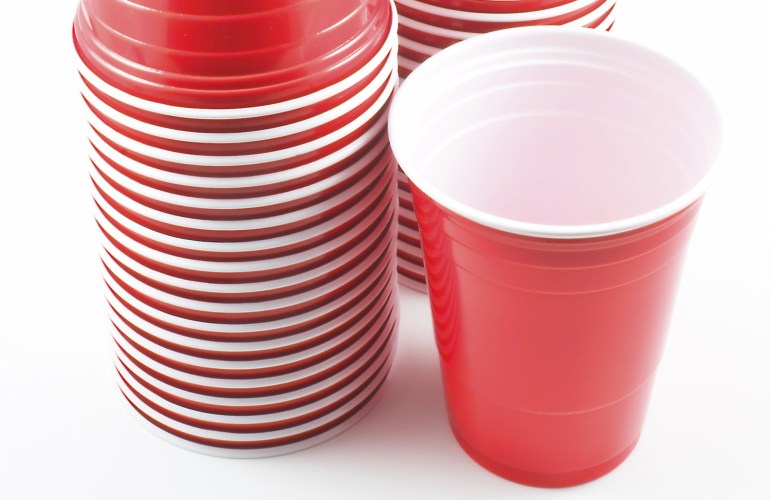 The lines on a Solo cup are measuring lines for one ounce, five ounces, and twelve ounces – for liquor, wine, and beer, respectively.
The Kitchen Safe ($49)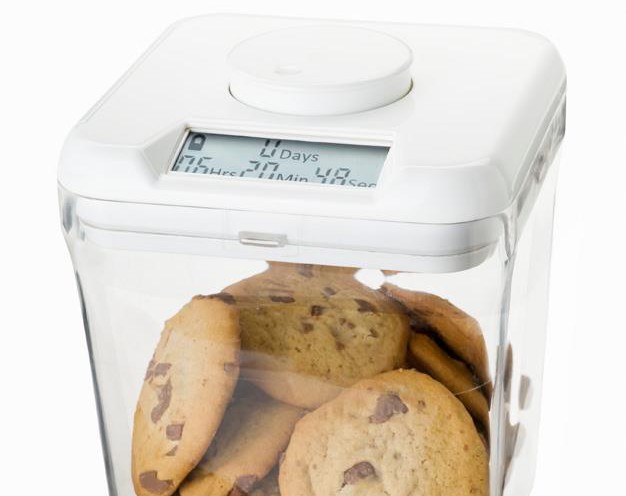 The Kitchen Safe is based on the notion of knowing our weakness. Commit to a healthful behavior now, when you know you're likely to be tempted later.
How it works: Place item(s) into the safe, set the timer (for as little as one minute, up to 10 days), and activate the lock. Once locked, the Kitchen Safe will not unlock until the timer reaches zero. And there are no built-in overrides to the lock, so you really can't cheat.