This is an archived article and the information in the article may be outdated. Please look at the time stamp on the story to see when it was last updated.
NEW ORLEANS (WGNO) – A grand jury has charged Ronald Gasser with second-degree murder for shooting and killing former NFL player Joe McKnight at a busy Terrytown intersection Dec. 1.
According to the Jefferson Parish District Attorney's Office, the grand jury handed down the indictment today. It's a more serious charge than the manslaughter charge for which Gasser was arrested Dec. 5.
Gasser, 55, shot and killed McKnight, 28, a former John Curtis Christian High School standout and ex-NFL player who most recently played for two teams in the Canadian Football League, in an apparent road rage incident.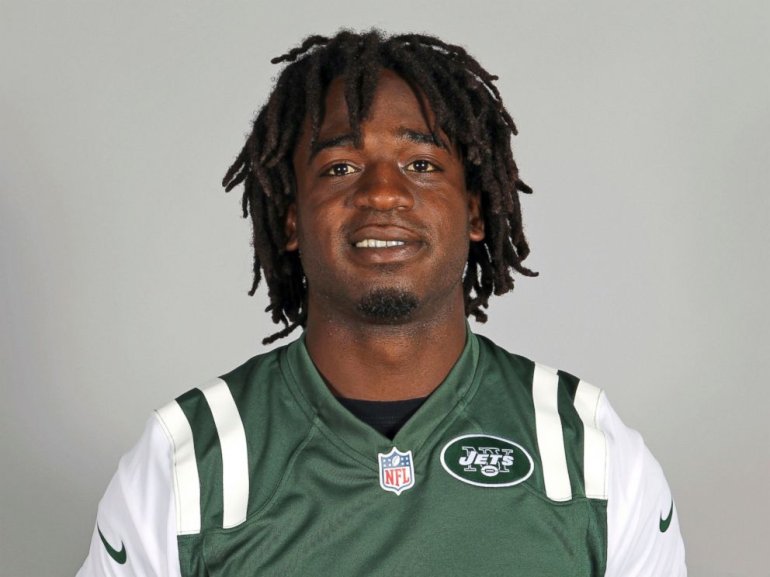 Gasser admitted to killing McKnight. He was questioned by deputies and released overnight without being arrested. He was arrested on manslaughter charges a few days later.
Reached by phone, Joe McKnight's brother, Jonathan, said he had not heard about the indictment.
"We are pleased with the decision," he said.
Watch an interview with Jonathan McKnight the day after his brother's death: