This is an archived article and the information in the article may be outdated. Please look at the time stamp on the story to see when it was last updated.
NEW ORLEANS-- With summer coming to close, that means people will be spending less time at the pool.  That'll mean you won't need your pool toys like pool noodles anymore.   News with a Twist Reporter Kenny Lopez is getting all crafty.  He's finding cool and helpful ways to use those pool noodles all year long!
Here are few things you can do with your old pool noodles: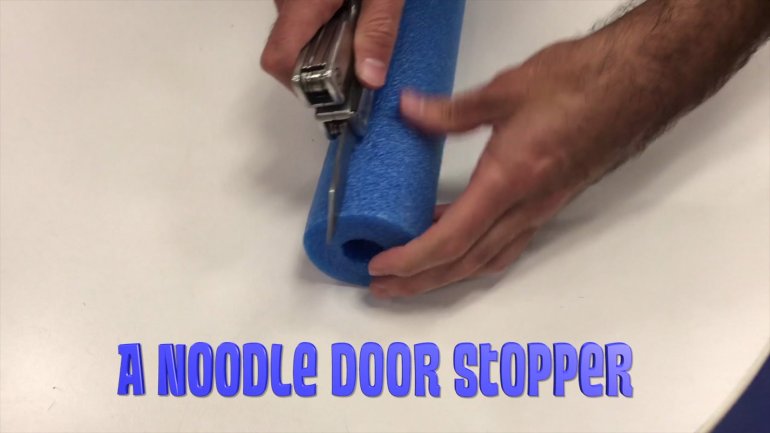 A "noodle door stopper" can be handy to prevent doors from slamming.  This is especially helpful if you have kids, so the doors won't accidentally slam on their fingers.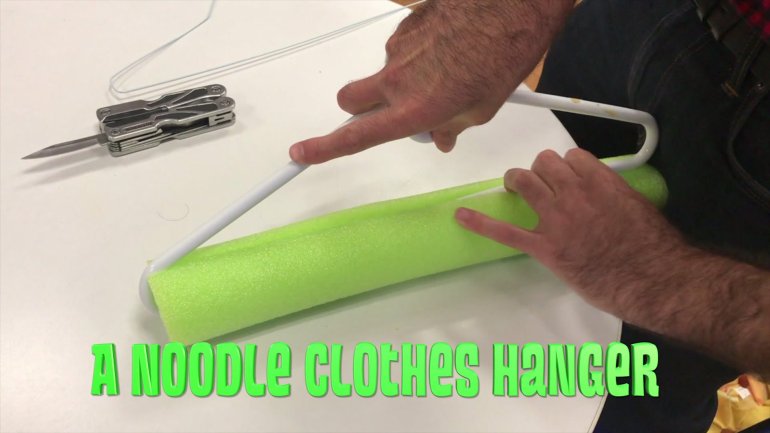 A "noodle clothes hanger" is helpful because you can hang your clothes without your pants getting wrinkles or creases in them.  You can always hang your jackets or blouses on a noodle hanger and it protects the shoulders from stretching or wrinkling.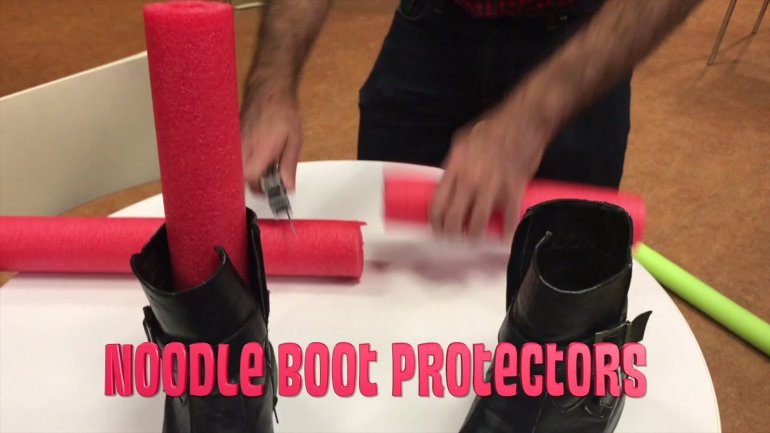 "Noodle Boot Protectors" can be helpful if you stick the two cut pieces of noodles in your boots.  The noodles help to keep the leather tight so the boots don't get floppy at the ankles.