This is an archived article and the information in the article may be outdated. Please look at the time stamp on the story to see when it was last updated.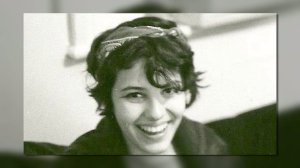 Funeral arrangements are set for Hayley Howard.
The 19-year-old University of New Orleans student went missing early Saturday morning and was found Wednesday evening in her submerged car in Irish Bayou.
Relatives and friends of the family are invited to attend the funeral.  Services will be at Honaker Funeral Home in Slidell on Tuesday, March 11, 2014 at 11:00 a.m.
In lieu of flowers, please send all donations to Xavier University College of Pharmacy. Post Office Box 56308, New Orleans, La. 70156-9901.
Donations in person may be made to Xavier South 909 South Jefferson Davis Parkway, 6th Floor; Suite 600, New Orleans, La. 70125-1098