This is an archived article and the information in the article may be outdated. Please look at the time stamp on the story to see when it was last updated.
NEW ORLEANS-- The culture of social aid and pleasure clubs gets a fresh look through the eyes of a brand new book entitled 'Freedom's Dance'.  The gorgeous images inside of the book are that of long-time New Orleans culture photographer Eric Waters.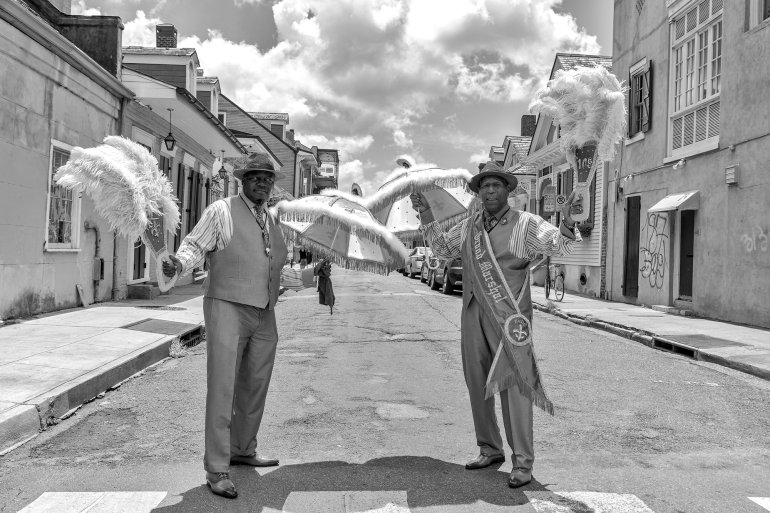 According to Waters, "It's called Freedom's Dance for a reason. Every time I photograph a second line, that's what I see. I see people acting with total abandonment. They're free in the moment to express themselves. Like Kalamu said in his piece, 'We're free to be we.'"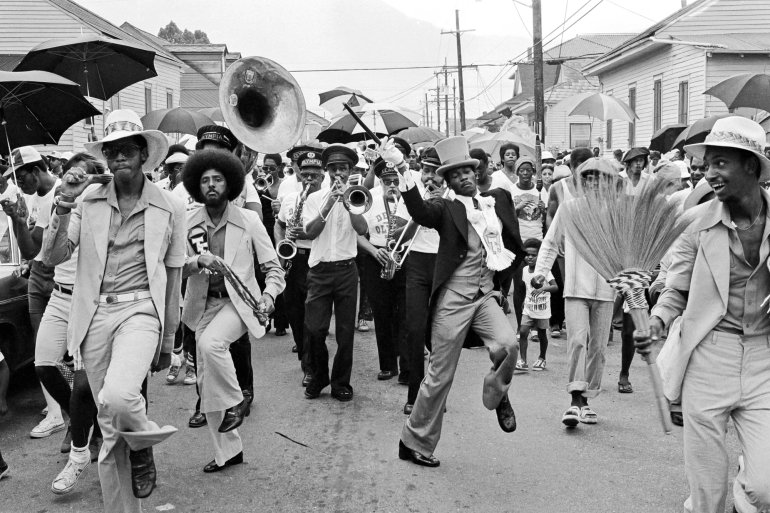 Many folks are fans of the Sunday celebrations, but writer Karen Celestan serves the narrative in 'Freedom's Dance' and she sees the book as an homage to the social aid and pleasure club members.
"It's a tribute to the people who do this, every year, year in and year out, without fail- no matter what's happening in their lives or in society. An they make it happen every year. They should get more respect and honor," said Celestan.
The roots of the second line culture trace back to Africa through the dance and drums, but Freedom's Dance also aims to capture the spirit.
Waters said,"I try to capture the essence of a people being free in the moment. Everything is put on hold. All the problems and troubles. They come out there to have fun and be themselves."
A celebration of 'Freedom's Dance' will take place Sunday, September 30th at the main branch of the New Orleans Public Library.  Details below.