This is an archived article and the information in the article may be outdated. Please look at the time stamp on the story to see when it was last updated.
NEW ORLEANS- The Bureau of Alcohol, Tobacco, Firearms, and Explosives, (ATF) New Orleans Field Division is offering a reward for information leading to the
arrest and conviction of the individual(s) responsible for the robbery of Cash America Pawn located at 3051 Gentilly Ave.
ATF is offering the reward along with the National Sports Shooting Foundation (NSSF), the trade association for the firearms industry, for a total reward up to $10,000.
On March 14, 2018, an unknown suspect entered Cash America Pawn during normal operating hours, armed with a handgun that was loaded with a high capacity magazine.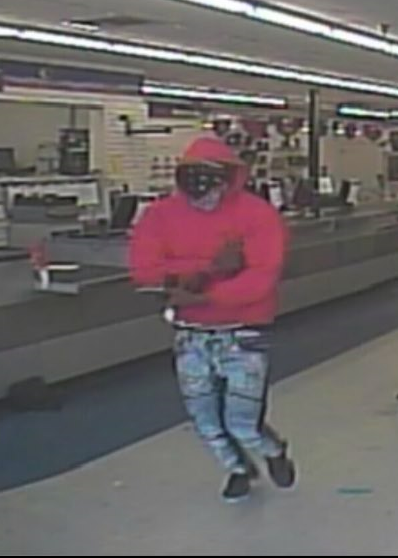 The unidentified suspect jumped up onto the counter, pointed the firearm at employees and customers, and demanded money and firearms. The robbery resulted in the loss of an undisclosed amount of U.S. currency and multiple firearms.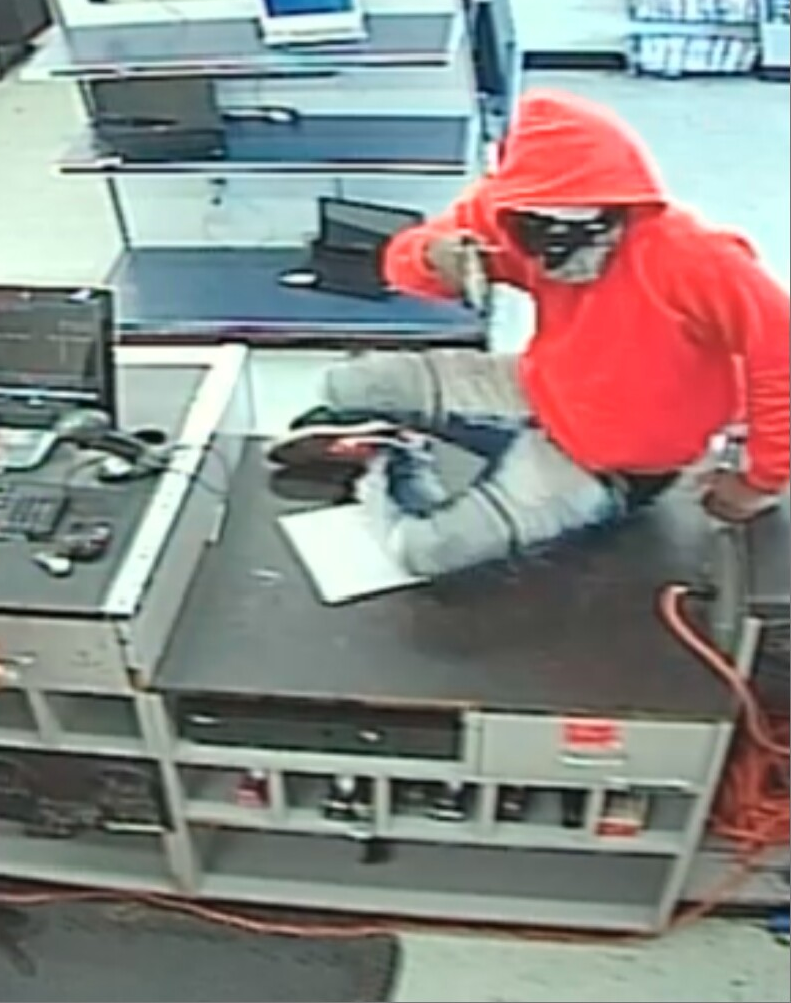 The suspect fled in an unknown direction.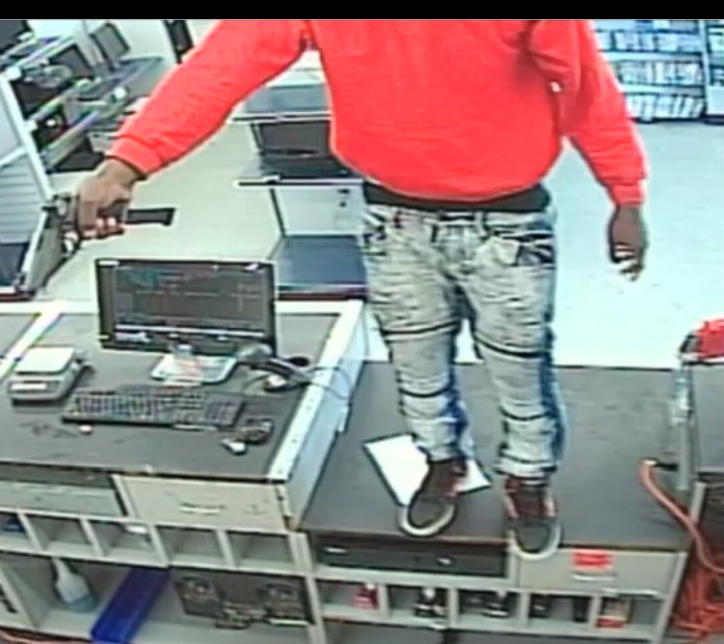 Anyone with information regarding these crimes should report it to:
1-800-ATF-GUNS (4867) or ATF New Orleans Group at 504-841-7100.