This is an archived article and the information in the article may be outdated. Please look at the time stamp on the story to see when it was last updated.
NEW ORLEANS (WGNO)- He's our Rock and Roll Hall of Fame patriarch of New Orleans music, and sitting down with Dr. John is an education in over a half-century of music history.  For us, it was a once-in-a-lifetime opportunity, and he started by talking about his friend Allen Toussaint.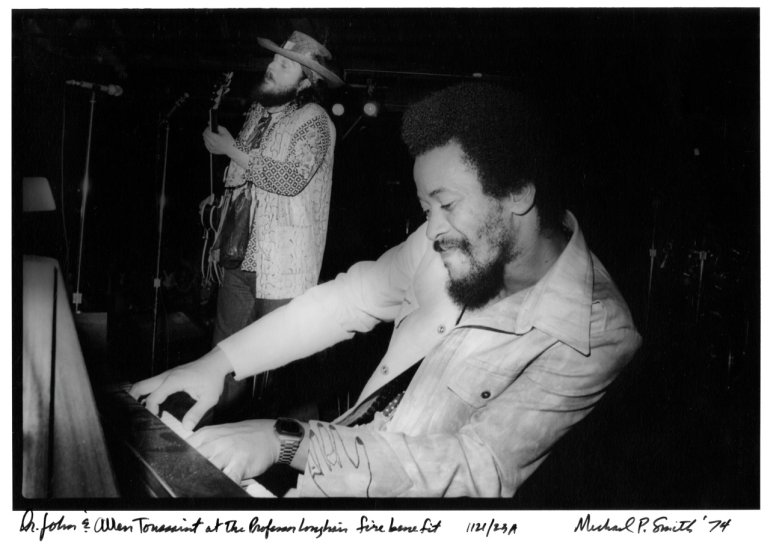 "Aww man he was an all time cat that loved the music and he loved to write songs. And that's something spiritually, I ain't gon never forget about Allen. He loved to write songs, that was wow, how can someone love to do something so much. But he was good at it, Yeah you right!," says Dr. John.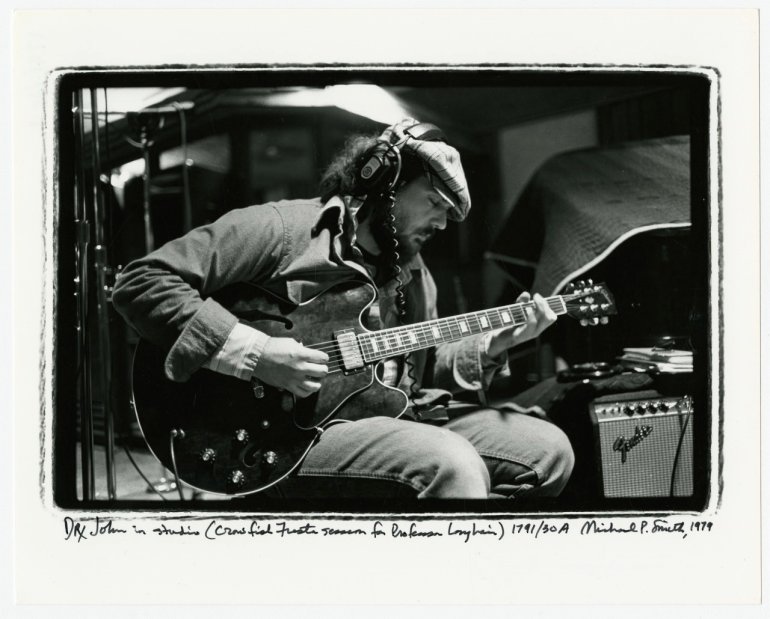 After being on the scene for so long, Dr. John also had the incredible opportunity to see the offspring of old friends and musicians flourish.  From Jessie Hill's grandsons James Andrews and Trombone Shorty to James "Sugar Boy" Crawford's grandson Davell Crawford.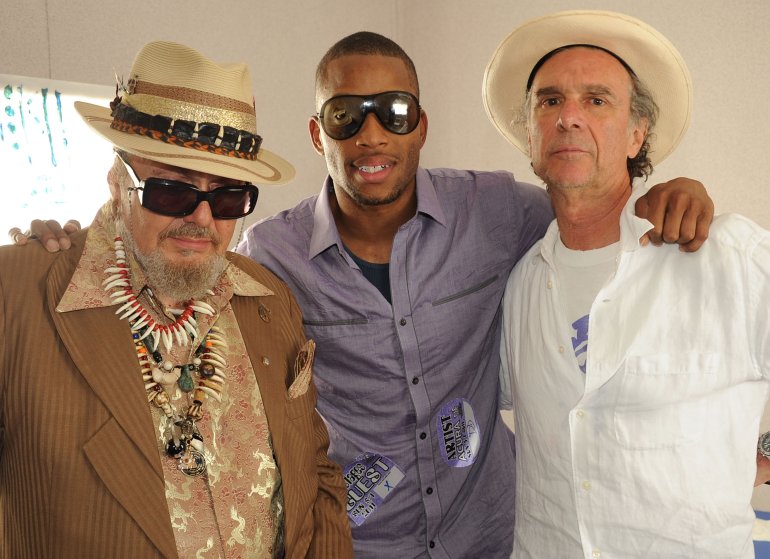 "Yeah, and the fact that they are doing so good and that's a blessing for everybody concerned," according to Dr. John.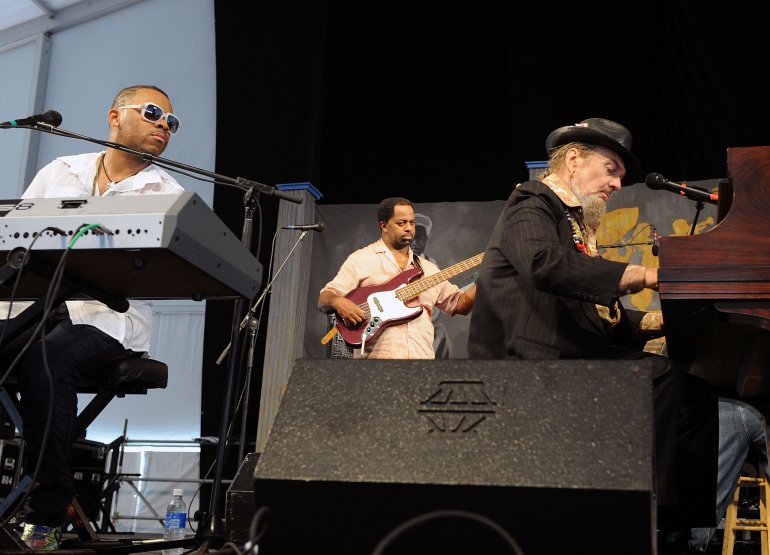 He also told us the story behind his critically acclaimed album "Ske Dat De Dat The Spirit of Satch", his tribute to Louis Armstrong, "Well I thought that Louis came to me in this dream, and he laid it out to me to do his music my way and that was the it was like an order!"
This year, Dr. John gave us his latest offering from the Disney soundtrack of The Jungle Book with the song Bare Necessities, "Hey I love to do anything like that. And I hope to do something else with Walt and Disney(laughs)."
Finally, Dr. John expressed compassion to the people of Louisiana that are victims of the recent floods.  He's performing in Baton Rouge on October 24th at Lauberge Casino in New Orleans at Tipitina's on December 27th and 28th.