This is an archived article and the information in the article may be outdated. Please look at the time stamp on the story to see when it was last updated.
NEW ORLEANS — Are you looking for love?  Did you ever think that you can find love on a reality TV show?  Well, now's your chance.  The hit ABC show  "The Bachelor" is holding a casting call this weekend in New Orleans.
News with a Twist Reporter Kenny Lopez spoke with a contestant from last season, a success story right here in New Orleans. Lopez chatted with Jaimi King, who's a pastry chef at Josephine Estelle in the Ace Hotel. Here's what she says will help you get on the show!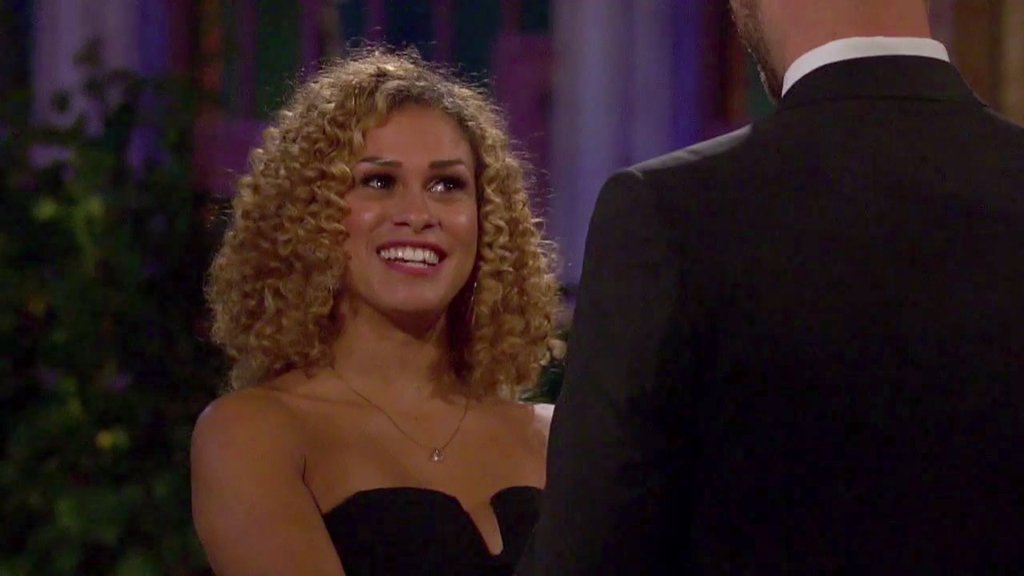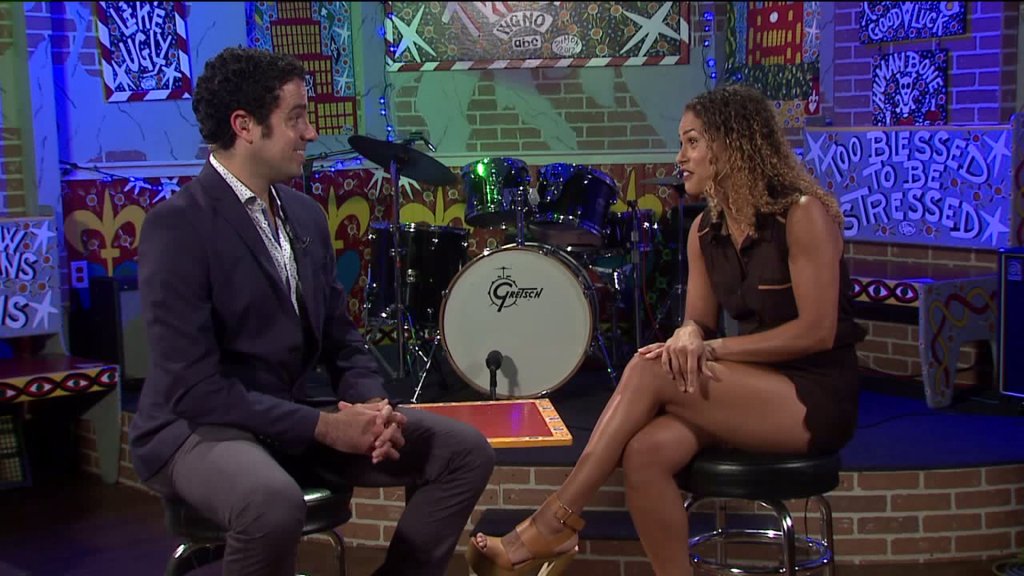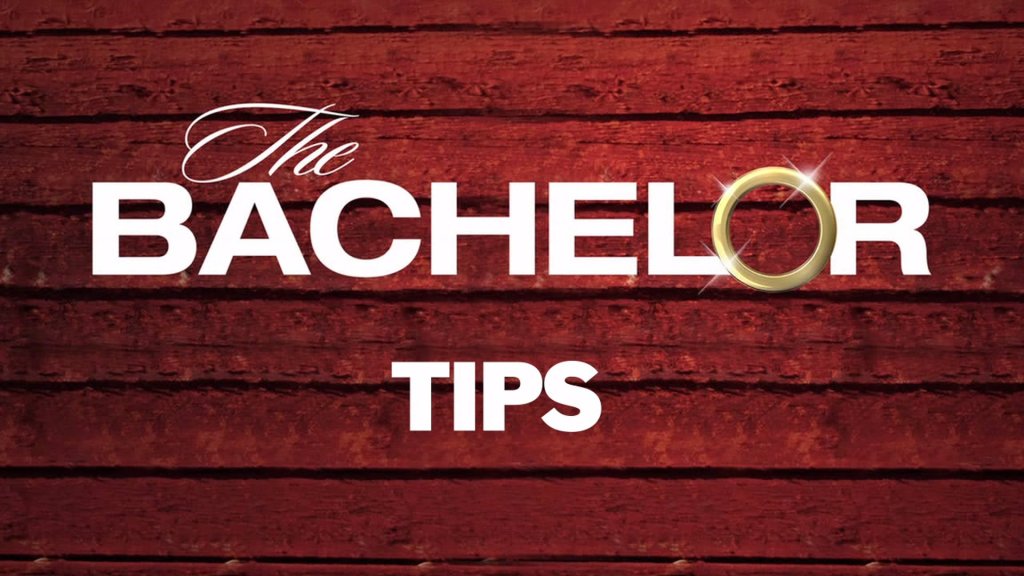 Jaimi King from "The Bachelor" almost didn't audition.  It was her friend who made her.
"I just wanted to watch and have fun, but my friend handed me the paper application and wrote my name on it and told me, you are filling this out."
King was indeed cast on Nick Viall's season of "The Bachelor" and made it pretty far, but ultimately she didn't win Nick's heart.
"I don't hold onto any hard feelings.  He wasn't my person," she said.
Now she's still looking for love, and she's feeling hopeful.
"Even if I wasn't liked by this one guy, it's not going to damage me at all.  I'm still a great person," King said.
She became groundbreaking for "The Bachelor" franchise, because in the show's history, she's one of the only contestants to openly admit that she likes both men and women.  That leads us to our first tip.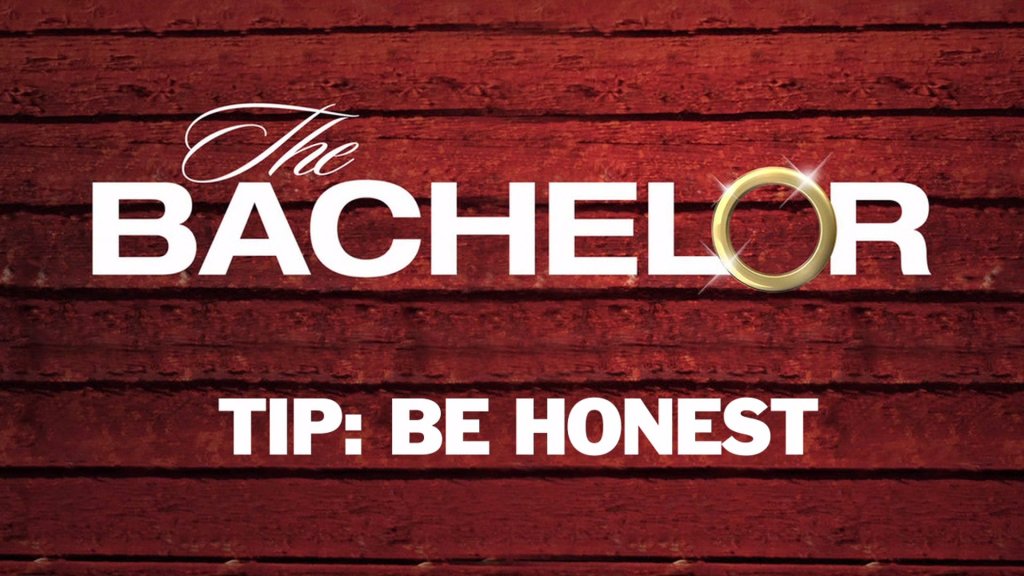 "Don't hold back.  I went off the handle.  They asked me a question and I ran with it.  I was just comfortable and honest, and open," she said.
So, what does Jaimi suggest next?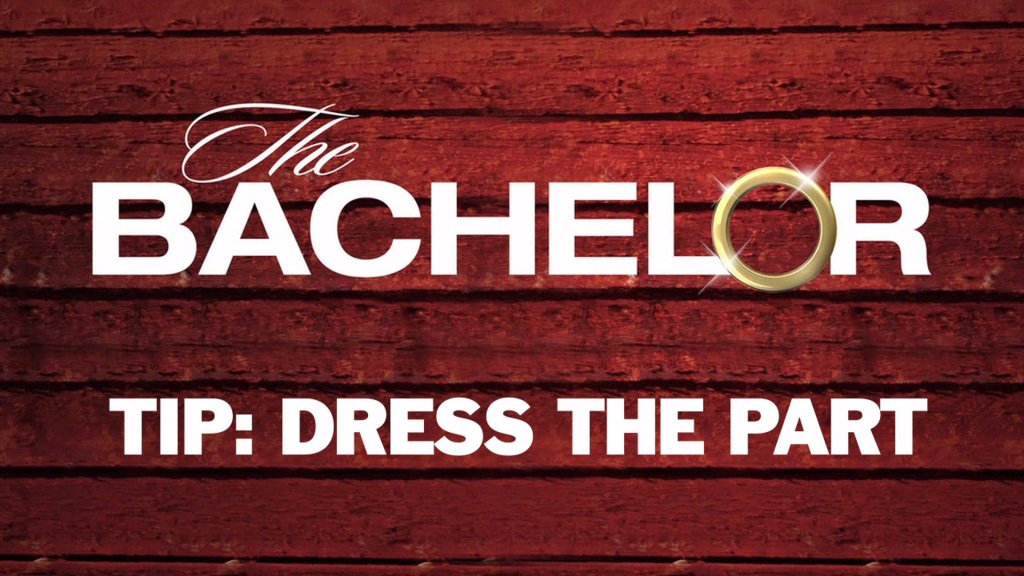 "I definitely advise to come dressed super nice! Don't go out and buy a whole new wardrobe.  Just come in your best style," she said.
According to her, It's important to note that if you do get cast on the show that you will have to do your own hair and make-up.
"Eyebrows are very important, make sure you keep them looking neat," King advised.
Now, for her next wise words of advice.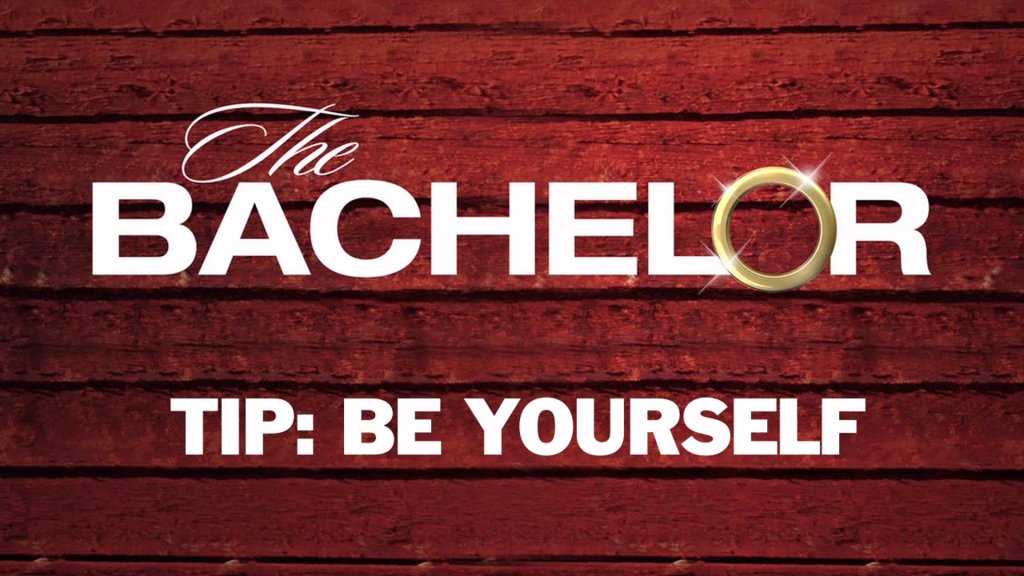 "Let loose. Have a few cocktails before the audition if it loosens you up a bit, and most of all just be yourself," King said.
So what ultimately got Jaimi on the show?
"You know I never asked the casting agents why they picked me.  I didn't have my nose ring out, so I know it wasn't my nose ring," she said.
In the history of "The Bachelor" there have been contestants who have auditioned the show not always looking for love, but sometimes to be famous.
"Well if that's what you're going for then maybe come up with a catchphrase or something like that," she jokingly said.
Jaimi King is a success story, being cast last year right here in New Orleans, and you can, too, if you go to "The Bachelor" casting call.  It will be held on Saturday, June 10 from 1 p.m. to 5 p.m. at Harrah's Casino at the Masquerade Night Club.
For more information, click HERE.