This is an archived article and the information in the article may be outdated. Please look at the time stamp on the story to see when it was last updated.
NEW ORLEANS (WGNO) -- Athletes, celebrities and fans are descending on New Orleans for NBA All Star 2017, but if you're not a huge fan of hoops, who cares!? There are plenty of awesome offerings all around town.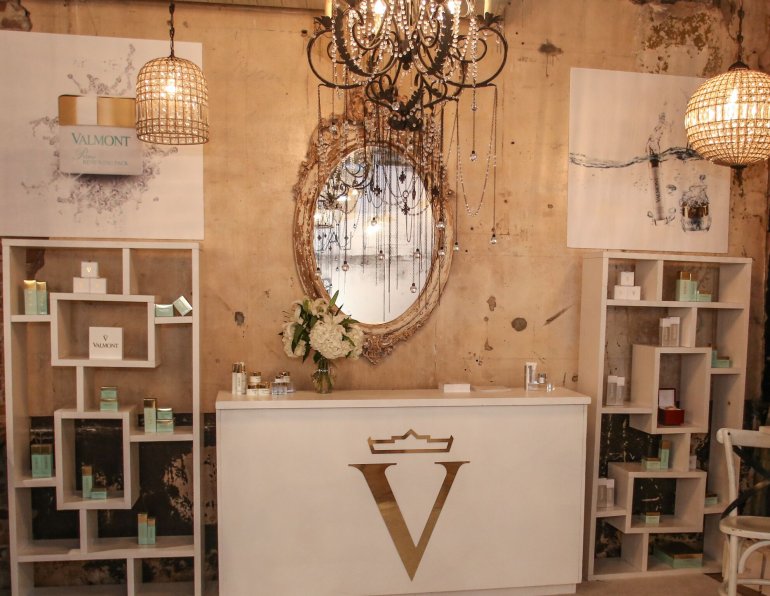 First up, how about a little luxury with celebs?
NBA champion Dwyane Wade and his wife, actress Gabrielle Union, are opening a couple's pop-up shop!  It's called "D & G: A His and Hers Fancy Pop-Up Experience," backed by the website Fancy.com.
It'll have fashion, tech and beauty items for sale to the public.  Union will debut her new hair care brand called "Flawless."  She'll also offer Valmont facials for celebrities and friends.
The shop is open from 11:00 am to 7:00 pm, Friday through Sunday, at the International House Hotel.
Speaking of luxury... who wants a glass of some binge-worthy bubbles!?
Basketball legend Isiah Thomas and the Windsor Court Hotel are letting you toast the champs with some very special champ!  The Hall of Fame guard's latest business venture is an offering of imported french champagnes.
The "Cheurlin Thomas" bubbles are available at the Windsor Court's Cocktail Bar, Polo Club Lounge and Grill Room.
These sparkling sips are definitely a splurge.  Prices start at $30 a glass or $120 a bottle.
If you're budget's not quite that baller, how about a slice of LeBron James' favorite pizza!?
King James isn't just a star on the court, he's also a major backer of Blaze Pizza, which is opening its second New Orleans location this weekend.
It's located on the popular Freret Street corridor.  The address is 5001 Freret Street.
Blaze offers 40 fresh toppings and pizzas baked right before your eyes.  The best part?  The shop is slinging pie to whomever follows them on social media!
Like or follow Blaze on Facebook, Instagram or Twitter, then stop in Friday 2/17 between 11:00 am and 2:00 pm to get a whole pizza for free.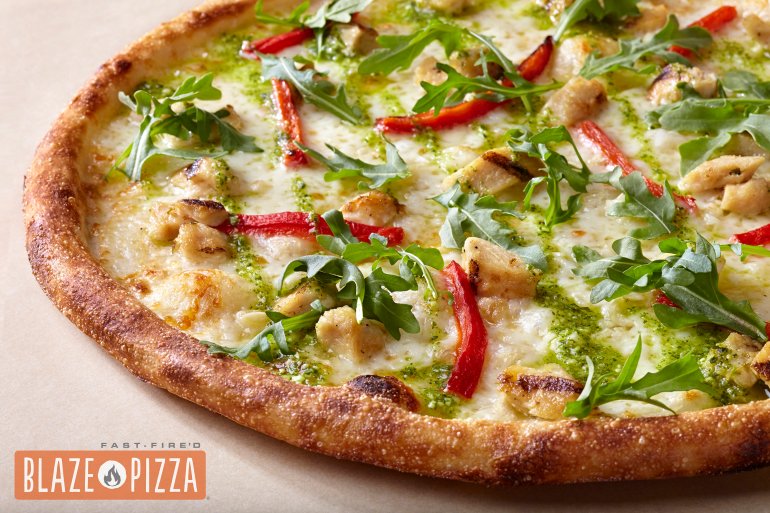 Finally, Verizon is partnering with some of our favorite local restaurants in New Orleans to serve up even more free food!  All you need to do is show up with an empty stomach!
They're giving out Burgers on Bourbon at Krystal Burger (116 Bourbon Street) Friday 2/17 from 4:00 to 6:00 pm.
Stop by the Frencheeze food truck (421 N Carrollton Avenue) Saturday 2/18 from noon to 2:00 pm.  Then, get dessert at the Kona Ice food truck (2001 Carol Sue Avenue, Terrytown) from 2:00 to 4:00 pm.
Start your Sunday off right with free treats at Morning Call (56 Dreyfous Drive) from 9:00 am to noon.