This is an archived article and the information in the article may be outdated. Please look at the time stamp on the story to see when it was last updated.
AVONDALE, LA -- The MultiGP drone racing league brought 20 of the top pilots in this part of the country to a regional competition in Avondale over the weekend.
The competition was held at Kelley Field.  Pilots spent Saturday practicing.  They raced for real on Sunday.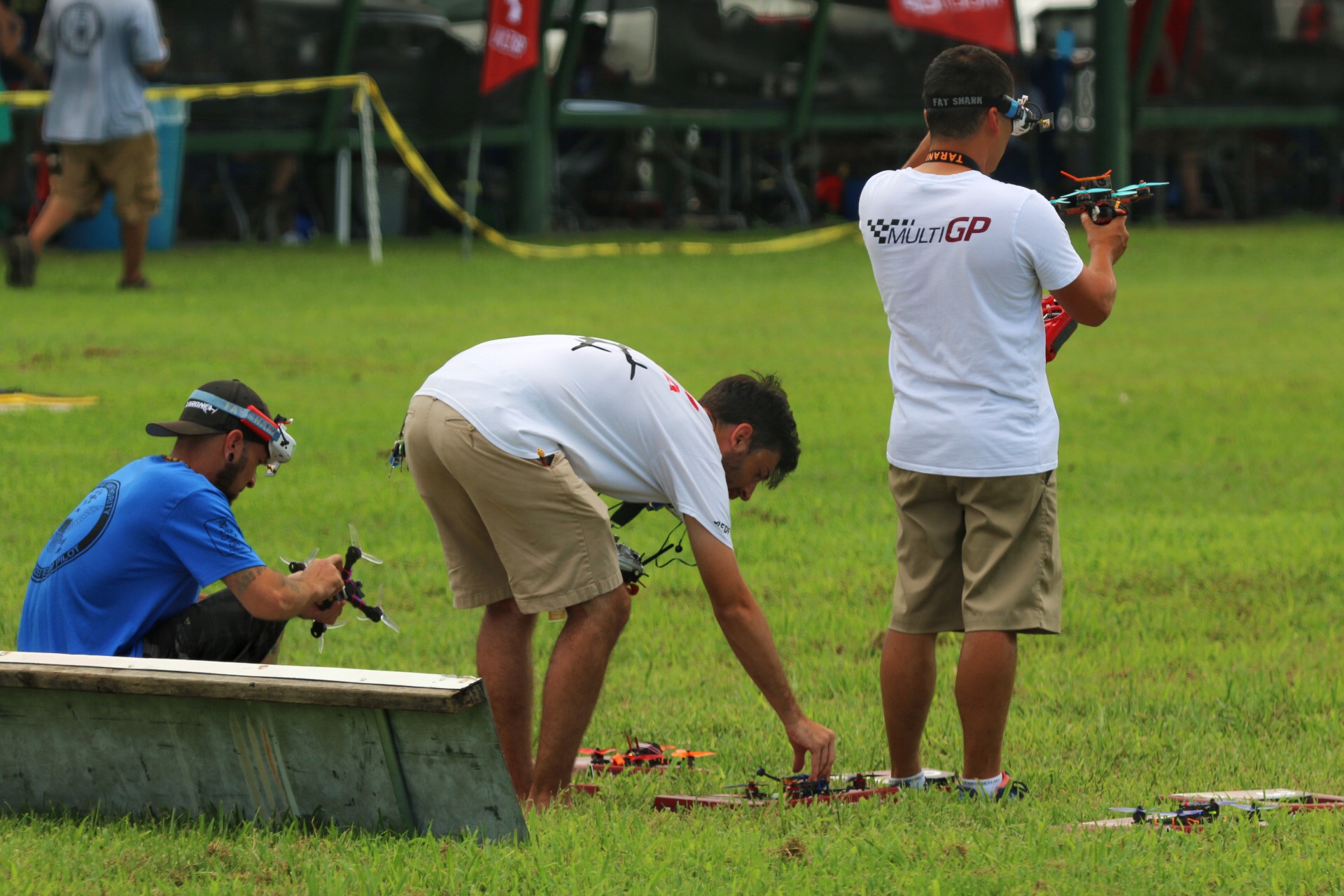 The races begin with a standing start, just like Formula One automobile racing.  The drones can go from zero to 60 in two second and have a top speed of more than 80 mph.
Each drone carries a forward-facing camera on board.  The pilots wear goggles that only allow them to see what their drone's camera sees.  So it's as if they're sitting in a virtual cockpit as they maneuver their drones through or around a series of gates and obstacles.
The gold, silver, and bronze winners on Sunday were Jared Calcagno, Alec Lunsford, and Matthew Strong, respectively.  The top six competitors will go on to compete at the national finals in Reno in September.
Click on the video button above to see the drones in action!