This is an archived article and the information in the article may be outdated. Please look at the time stamp on the story to see when it was last updated.
NEW ORLEANS (WGNO) -
With the undeniable opening of the song,
Louis Armstrong
sent a shot across the jazz world in his 1928 recording of
King Oliver's
West End Blues
.  And while the song has an important place in the history of American music, Oliver wrote it to pay tribute to a different
West End
than the one we know today.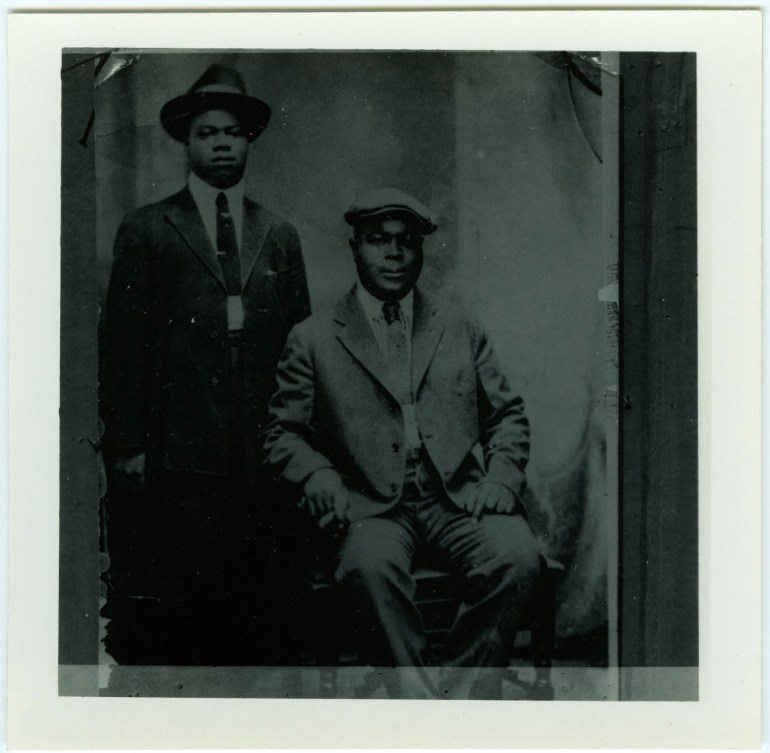 Chris Cook of
The Historic New Orleans Collection
says, "This was to the
New Basin Canal
, which opened in 1838. It was a shipping canal that ran from here on the West End to about where the
Superdome
is today. It brought lumber and goods directly into now what we consider the
CBD
. The access allowed regular people from New Orleans to get out to the lake and resorts popped up for them. Hotels, dancing halls, in the 1890s the streetcar company even had an amusement park out here with a Ferris wheel, acrobats and everything you'd expect." Still standing in West End Park is the remnants of a once popular fountain. According to Cook, "The fountain was completed in 1916. It's a dancing fountain. The technology they had at the time, there was at one point a control booth, where an operator would have controlled the jets, to make the fountain appear to dance in time to whatever band was performing." Now back to that Pops recording of the song. 
Irvin Mayfield
says it shook up the jazz world - and for good reason. "There are a lot of songs about West End this or river that, but the opening phrase of that is so ridiculously hard to play as a trumpet player, bip bip bip, very difficult" Mayfield said with a laugh.
West End map (Credit: The Historic New Orleans Collection, Gift of City of New Orleans, Department of Streets.)

West End, New Basin (Credit: The Charles L. Franck Studio Collection at The Historic New Orleans Collection.)

New Basin Canal & Lake Pontchartrain (Credit: The Charles L. Franck Studio Collection at The Historic New Orleans Collection.)

West End, New Basin Canal (Credit: The Charles L. Franck Studio Collection at The Historic New Orleans Collection.)

To Lake at Polk Ave (Credit: The Charles L. Franck Studio Collection at The Historic New Orleans Collection)