This is an archived article and the information in the article may be outdated. Please look at the time stamp on the story to see when it was last updated.
DESTREHAN, La. — Jesse Duplantis, the Destrehan evangelical minister who lives in one of the largest homes in all of St. Charles Parish, wants to buy a a new jet. And he needs your help to do it.
The preacher opened up about his need for a new jet on a weekly video message posted on the Jesse Duplantis Ministries website.
"Now some people believe that preachers shouldn't have jets. I really believe that preachers ought to go on every available voice, every available outlet, to get this gospel preached to the world," he said.
This wouldn't be his first jet — it would be his fourth — but it would be his first jet with three engines that would allow him to go anywhere in the world without stopping, he said.
"I really believe that if Jesus was physically on Earth today, he wouldn't be riding a donkey," Duplantis said. "Think about that for a minute. He'd be in an airplane preaching the gospel all over the world."
According to the St. Charles Herald, Duplantis' home is a combined 35,000 square feet. That includes 22,039 square feet of living space 12,947 square feet of outdoor patios, garages and other amenities.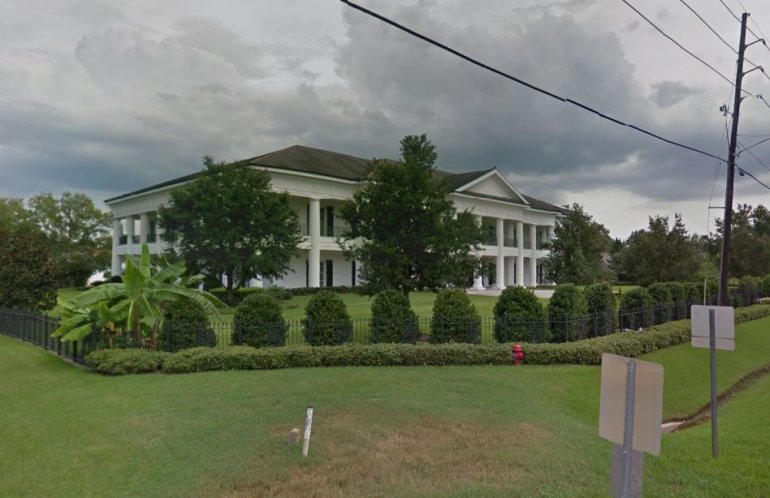 In 2016, Duplantis defended his use of private jets, noting that commercial airlines won't allow you to unbuckle your seat belt and stand up to speak to God.