This is an archived article and the information in the article may be outdated. Please look at the time stamp on the story to see when it was last updated.
SLIDELL, La. (WGNO) – The St. Tammany Parish Sheriff's Office has a cautionary tale for residents who connect with people online to buy, sell or trade items.
A woman was robbed at gunpoint in Slidell Thursday night after she was lured to a home on Cypress Drive. Devin Stogner, 17, reportedly pretended to be a 15-year-old girl online and said he was interested in buying some jewelry that the victim advertised on "5 Miles," a buy-sell-trade app.
When the victim arrived, Stogner reportedly jumped from the bushes, produced what looked like a semi-automatic handgun and told the woman to open her car door. He stole her purse and cell phone before fleeing the area on foot, the sheriff's office said.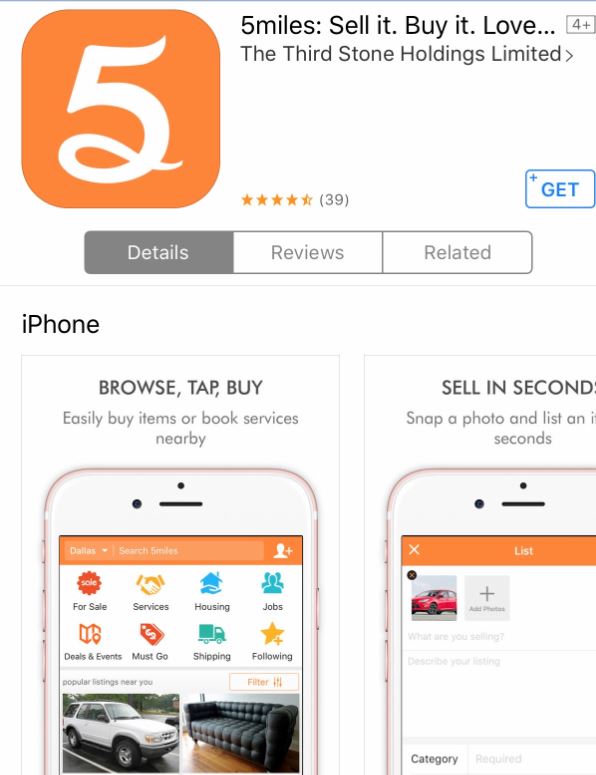 Stogner was identified as the suspect. He was arrested at his home early Friday morning and booked into the St. Tammany Parish Jail on one count of armed robbery.
Investigators said they found the victim's purse and cell phone at Stogner's home. The firearm he used in the robbery turned out to be a BB gun, according to the St. Tammany Parish Sheriff's Office.
"I want to remind residents that when meeting people you have met online to exchange items, it is always best to meet them in a well-lit public place, not at a residence or secluded area," St. Tammany Parish Sheriff Randy Smith said. "We encourage you to meet at the actual sheriff's office on either side of the parish. You never know what kind of person you are dealing with online."