This is an archived article and the information in the article may be outdated. Please look at the time stamp on the story to see when it was last updated.
TERRYTOWN, La. (WGNO) – Kenner native and former NFL player Joe McKnight was killed in a possible road rage shooting in Terrytown this afternoon.
Jefferson Parish deputies responded to a homicide about 2:30 p.m. at the intersection of Behrman Highway and Holmes Boulevard.
Jefferson Parish Sheriff Newell Normand said the shooting victim, 28-year-old Joe McKnight, was lying on the ground. Officers immediately gave CPR to McKnight, but he ultimately succumbed to his injuries. He was standing outside of his vehicle when he was shot.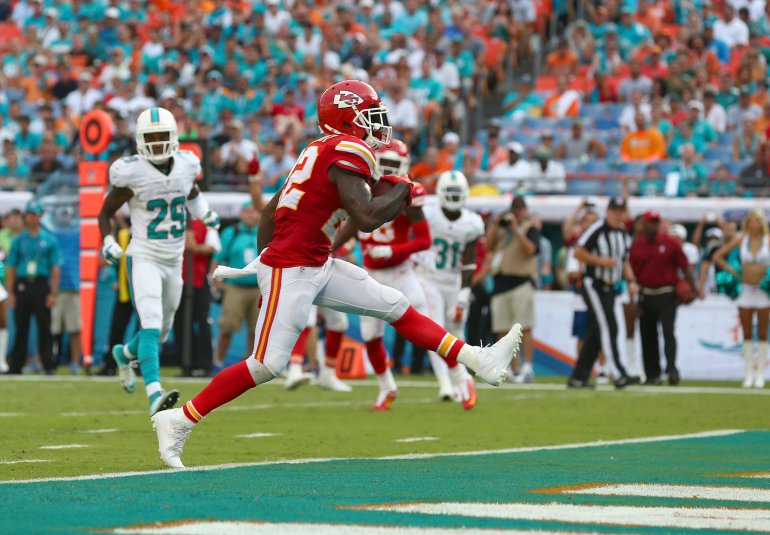 McKnight is a Kenner native and former John Curtis High School football standout who played for the University of Southern California, the New York Jets and the Kansas City Chiefs.
The shooter, 54-year-old Ronald Gasser, stayed on the scene and gave his weapon to officers at the scene, Normand said. Gasser is in custody and is currently being questioned.
Normand said Gasser's vehicle and McKnight's vehicle were stopped side-by-side at the intersection.
"The only thing we know at this time … because everything else would be conjecture … is that Mr. Gasser did, in fact, shoot Mr. McKnight. We will be releasing additional details as we get through these interviews with these witnesses, as well as Mr. Gasser," Normand said.
Rest in peace, Joe McKnight.

Our thoughts and condolences are with his loved ones. pic.twitter.com/vtEihPomt9

— New York Jets (@nyjets) December 1, 2016
Normand said McKnight did not have a gun on him or outside of the vehicle, but he said deputies haven't searched McKnight's vehicle or Gasser's vehicle. They are waiting on a search warrant.
This is the second time this year that a former NFL player has been shot and killed in the New Orleans area because of a road rage incident. Trial is set to start Monday for Cardell Hayes, who's accused of shooting and killing former New Orleans Saint Will Smith and shooting and injuring his wife in the Garden District in April after a traffic crash and subsequent altercation.
Check back for updates.
Damn RIP Joe McKnight. Killed in his own city, #504Boys4Life

— Tyrann Mathieu (@Mathieu_Era) December 1, 2016