This is an archived article and the information in the article may be outdated. Please look at the time stamp on the story to see when it was last updated.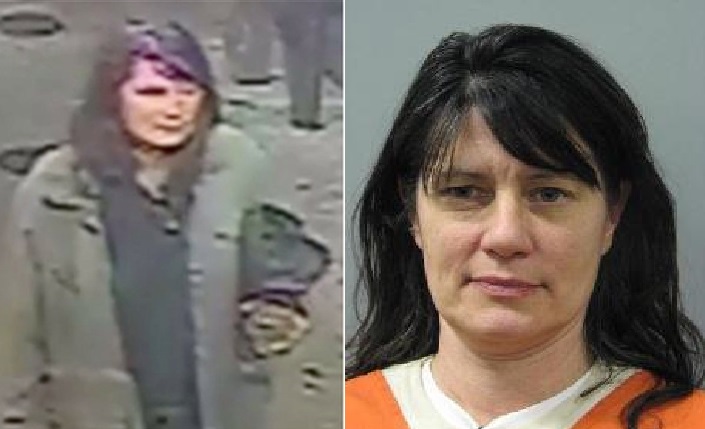 NEW ORLEANS (WGNO) – The NOPD has identified a woman who was caught on surveillance video poking people with a sharp object in the French Quarter.
Detectives say the woman is 47-year-old Jeannene Meyer.
They have also obtained a warrant for her arrest on two counts of aggravated battery.
The charges stem from two incidents in the French Quarter where investigators say you can see Meyer poke unsuspecting pedestrians with an unknown sharp object.
Two victims sustained minor lacerations from the pokes.  Officers still do not know what the sharp object was.
If you know where Jeannene Meyer is, please call CRIMESTOPPERS at 504-822-1111.