This is an archived article and the information in the article may be outdated. Please look at the time stamp on the story to see when it was last updated.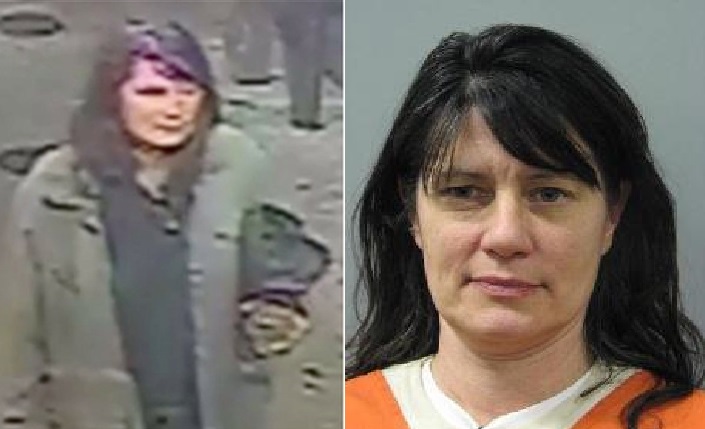 NEW ORLEANS (WGNO) – The New Orleans Police Department has identified a woman they say walked down Decatur Street poking people with an unknown sharp object.
Detectives say Jeannene Meyer, 47, is the woman in the below video.
Investigators say she poked at least two unsuspecting pedestrians with an unknown sharp object around 9 p.m. November 30.
Detectives have obtained a warrant for Meyer's arrest on two counts of aggravated battery.
If you know where Jeannene Meyer is, please call CRIMESTOPPERS at 504-822-1111.