This is an archived article and the information in the article may be outdated. Please look at the time stamp on the story to see when it was last updated.
NEW ORLEANS — NOPD is looking for a man accused of second-degree murder in connection with the death of his 2-year-old son.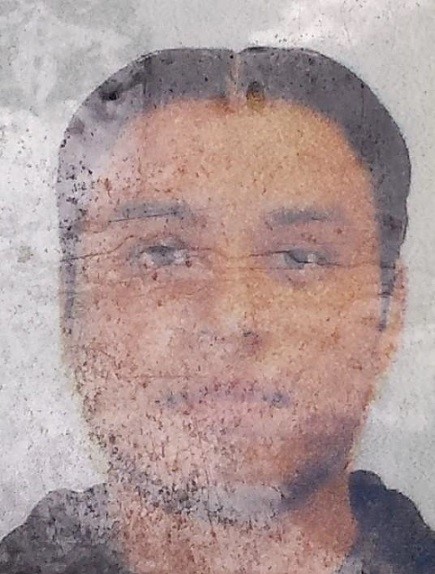 According to NOPD, the 2-year-old boy suffered multiple injuries to his "entire body" about 5 p.m. May 19 in the 2300 block of Bienville Street. The child later died of blunt force trauma, but his death was considered unclassified while the investigation continued.
Detectives now say Jilder Miranda, 27, the child's father, inflicted the fatal injuries on his son.
Miranda is wanted for one count of second-degree cruelty to a juvenile and one count of second-degree murder.
Anyone with information on Miranda's whereabouts is asked to contact any Child Abuse detective at 504-658-5267 or Crimestoppers at 504-822-1111.